Most people agree they have very little knowledge of how to improve their credit. This knowledge will increase your credit scores.
There are 2 kinds of people.
Those who know they need to make changes on how they handle their credit, eager to learn,
or those who would rather blame others, their circumstances, and do nothing to improve their situation.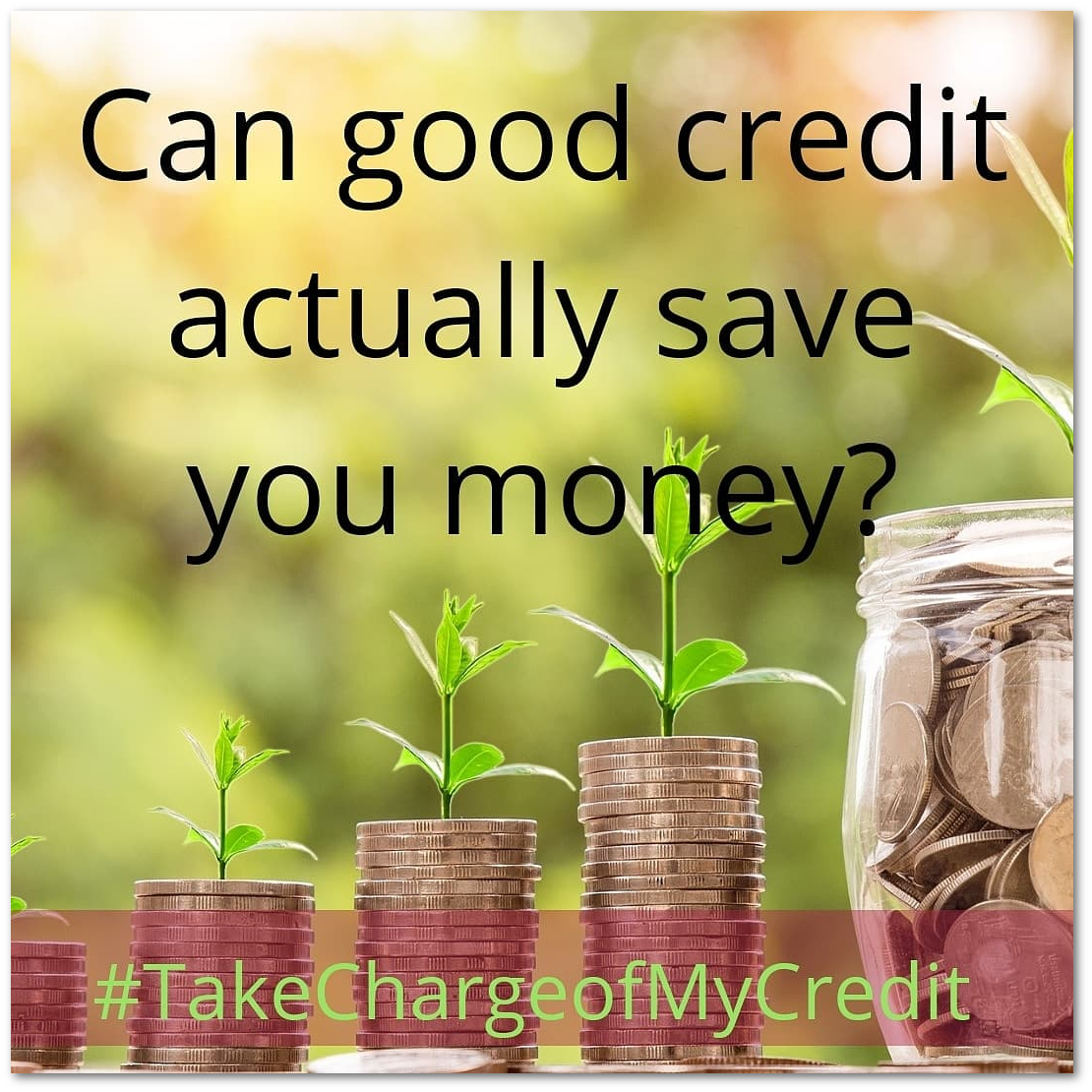 Blaming your circumstances rather than the choices you have made about your financial decisions keep you in the same cycle right?
Having the knowledge to make better choices would make all the difference, yes?
Look, this course isn't for everyone, only you know if this is something that you need.
You will get the knowledge and action steps necessary to Take Control of your Credit, and know how to handle any credit situation you may come across.
If you are ready to get to work, and this all makes sense to you, then I would like to Congratulate you and welcome you to "Take Charge of My Credit"
Join me today! For less than 3 – 4 lattes, you will have the knowledge and power to take charge of your credit!