Who are you?
You are open and interested in learning new "stuff".

You believe that lifetime learning is important and you are up for it if you do not have to invest a lot of time and money.
These courses are not for people who have big issues to solve, that is not what we do. But, the truth is, we all can improve somewhere. So, if you are keen for some change and you want to improve certain aspects of your life, these courses are for you.
We are all hung up on social media or television series, why not take some of that time and do something else? These courses take on average 5 or 6 times half an hour plus the work you put in there. (You can check out the course curriculum on the bottom of the course page).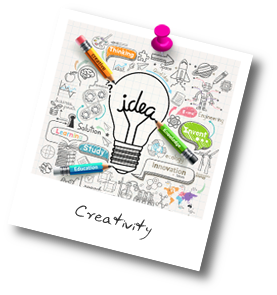 Why not skip the next Netflix series. Grab a course and improve your health by working your joints. Learn some easy, cool techniques to reduce stress or find out about gluten free food?
Why not start a new hobby and get creative?
Why not kick your small business up a notch and learn about implementing the ISO 9001/2015 standard?
Let us help you get some new knowledge, get this health issue taken care of or just find a cool new hobby.
Now if you do not find what you are looking for in this selection, please sign up on the site. We are already building the next 4 courses so, when you sign up we can keep you informed as soon as the new arrivals come in. We promise not to spam.