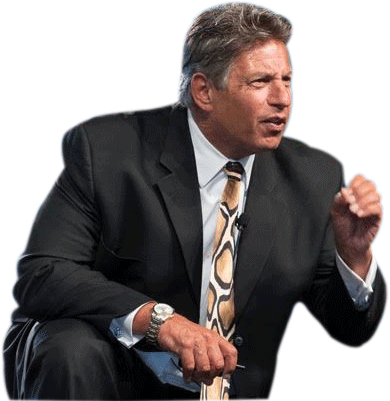 Mark Januszewski is internationally acclaimed for his riveting, power-packed workshops with universal business value for aspiring entrepreneurs or anyone who wants to improve their life.
He is the creator of the Master Key Master Mind Alliance, a powerful six months online self-improvement course which helped thousands of people to "Stand Tall".
Mark is the best-selling author of "Standing Tall, Acquiring The 13 Riches of Life Effortlessly" and "Joey the Giraffe Stands Tall", a fable for children about a young giraffe who is struggling with his confidence and identity.
Mark is a multi-million dollar earner in home based business, he is frequently referred to as a "Trainer's Trainer." He has worked with Members and Students from all 50 states and 14 different countries. Workshops conducted as far away as Thailand and Germany have fostered 54 consecutive sell-outs worldwide in less the 2 years.
Today, Mark is living the dream with his wife "The Fabulous Davene" and their children on the beautiful island of Kauai, in Hawaii – following his bliss.
His bigger passion is sharing his understanding of Emerson's Law of Compensation with the world and bringing it to the marketplace. "At the core of all the success and blessings we've experienced is Emerson's Law," he says.
"People are ready for a shift, not a change, but a shift. Emerson's Law, simply put, is give more, get more. The dog-eat-dog mentality is a habit that most people don't really like and they are ready for a shift to creating instead of competing… by giving first."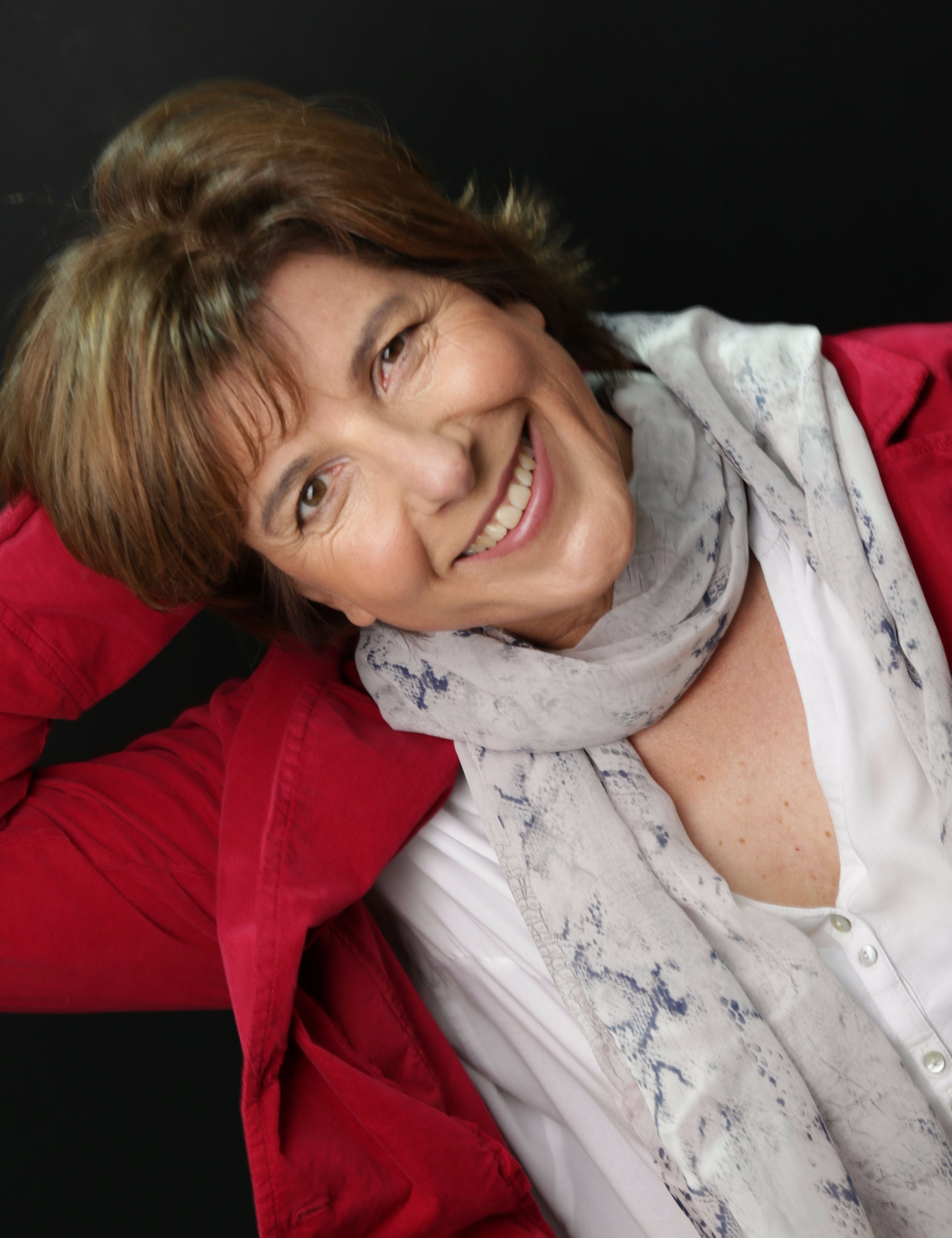 Liane Hack started her career in advertising, she worked 10 years as a key account manager for different major Luxembourg agencies. Then she moved with her husband to a couple of places in the US. They returned to Europe with their beautiful first born son and Liane decided to become a home stay mom.
Next to taking care of her now two sons, she used her "time off" to chase a handful of those many dreams we all share. She became a Yoga teacher and traveled to India to study and meet with T. K. V. Desikachar. Eastern philosophy shaped a lot of her thinking. She went on studying kinesiology and became a practitioner. Liane loves to help and guide people towards a better outcome.
"It has been very rewarding but there was still something missing. I felt too attached to one place, I needed to be able to move."
A friend told her about the Master Key Experience, a six months online self-improvement course. This journey was an amazing and life changing experience. On the Master Key life event in Hawaii, she met with Mark, the creator of the Master Key Course. She became a certified Master Key guide and started working with Mark on a 1 on 1 basis.
Through mastermind and teamwork Mark and Liane worked out a concept which became the foundation for TAPASFORLIFE, an online platform which helps the Master Key guides create and offer life changing courses. At the time they could not have imagined where this work would take them. See for yourself.
Liane now divides her time between Luxembourg, Belgium, The Netherlands and, for the sun, Portugal.