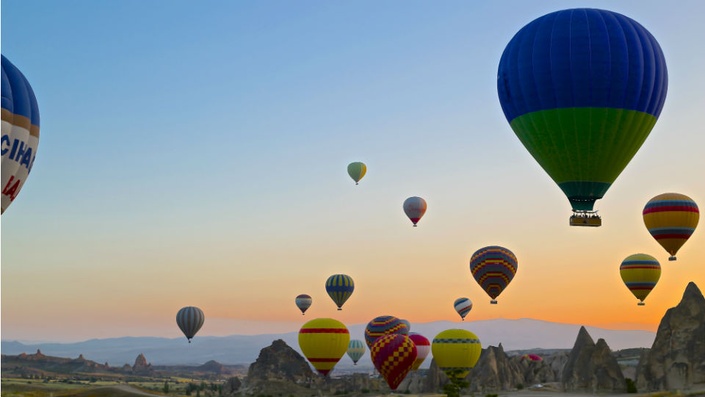 The Masterkey Experience
When do you start YOUR journey?
The Masterkey Experience Course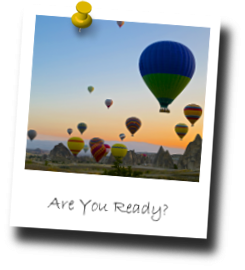 Do you want to...
Discover your true

purpose

in life.
Find the power to trust in yourself and your

dream.

Learn why written goals don't work and what to do about it.
Receive

hands-on support

to put your plans into actions.
Use the power of your subconscious mind to reach your

goals.

Reconnect with your higher self to

create

peace, harmony, synergy in all relationships.

Empower

yourself to succeed by eliminating negative self talk.
Give up stress to create an environment where new business

ideas

come alive and thrive with what works.
Understand how to avoid the downward spiral of self-sabotage and

encourage

your will to succeed.
Find new

friends

who share the journey with you.
The Master Key Mastermind Alliance [MKMMA], is a powerful self-discovery adventure with daily hands-on help from 60+ Certified Guides. It will challenge you, but with challenge comes change. We launch this six months course, which will teach you to put in place real techniques and habits to actually implement change in your life, every year in September.
If you want to be informed for the launch, you can sign up here and we will get detailed information to you in September. There is no course until then but we will make sure that you are on the list if you want to secure your spot.
The course will fill and it will fill fast. Please don't miss this chance. If there is anything or anyone telling you to take a leap of faith and get on the Master Key Mastermind Alliance wait list for a scholarship, do it now. This course cannot be bought and scholarships are awarded on a first come, first served basis.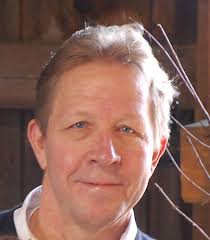 Through the Master Key Experience, I have learned that I can accomplish anything, and I have the power and skills to impact my life, and more importantly the lives of others. The basic foundation of success is:"Give More - Get More"
Doug Karnuth, Telecommunications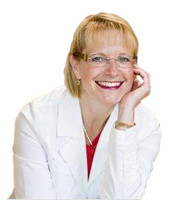 I have pronounced confidence, belief in myself and the future of my business. Everyday my old blueprint is getting weaker and my new energized faith, hope and belief kicked into high gear! It's an amazing feeling to be charged up every day!
Lydia Johnson, Author and Pro Trainer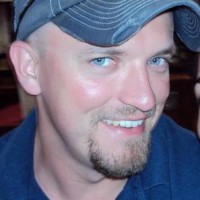 I am 31 years Young and full of Love, Joy, Positiveness and Happiness! Ten weeks ago I was 31 years Old and short fused, angry, in pain from cluster headaches and a negative Nancy. I would have never thought in a million years that in a matter of 10 weeks my thoughts and personality would have changed this much! This course is sure changing the world for myself and for the people that know me!
Darren Grodi, MKMMA
Your Instructor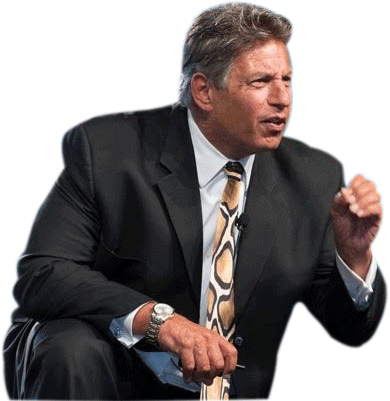 Mark J. is internationally acclaimed for his riveting, power-packed workshops with universal business value for aspiring entrepreneurs or anyone who wants to improve their life.
He is frequently referred to as a "Trainer's Trainer." He has worked with Members and Students from all 50 states and 14 different countries. Workshops conducted as far away as Thailand and Germany have fostered 54 consecutive sell-outs worldwide in less the 2 years.
He is the creator of the Master Key Master Mind Alliance, a powerful six months online self-improvement course which helped thousands of people to "Stand Tall".
Mark is the best-selling author of "Standing Tall, Acquiring The 13 Riches of Life Effortlessly" and "Joey the Giraffe Stands Tall", a fable for children about a young giraffe who is struggling with his confidence and identity.
Today, Mark is living the dream with his wife "The Fabulous Davene" and their children on the beautiful island of Kauai, in Hawaii – following his bliss.
His bigger passion is sharing his understanding of Emerson's Law of Compensation with the world and bringing it to the marketplace. "At the core of all the success and blessings we've experienced is Emerson's Law," he says.
"People are ready for a shift, not a change, but a shift. Emerson's Law, simply put, is give more, get more. The dog-eat-dog mentality is a habit that most people don't really like and they are ready for a shift to creating instead of competing… by giving first."