Sometimes, those people we love, outside our immediate family, don't always know what's BEST for us, know what I mean?

And isn't it true that having a dream and taking the action steps required to make it happen are two completely different things?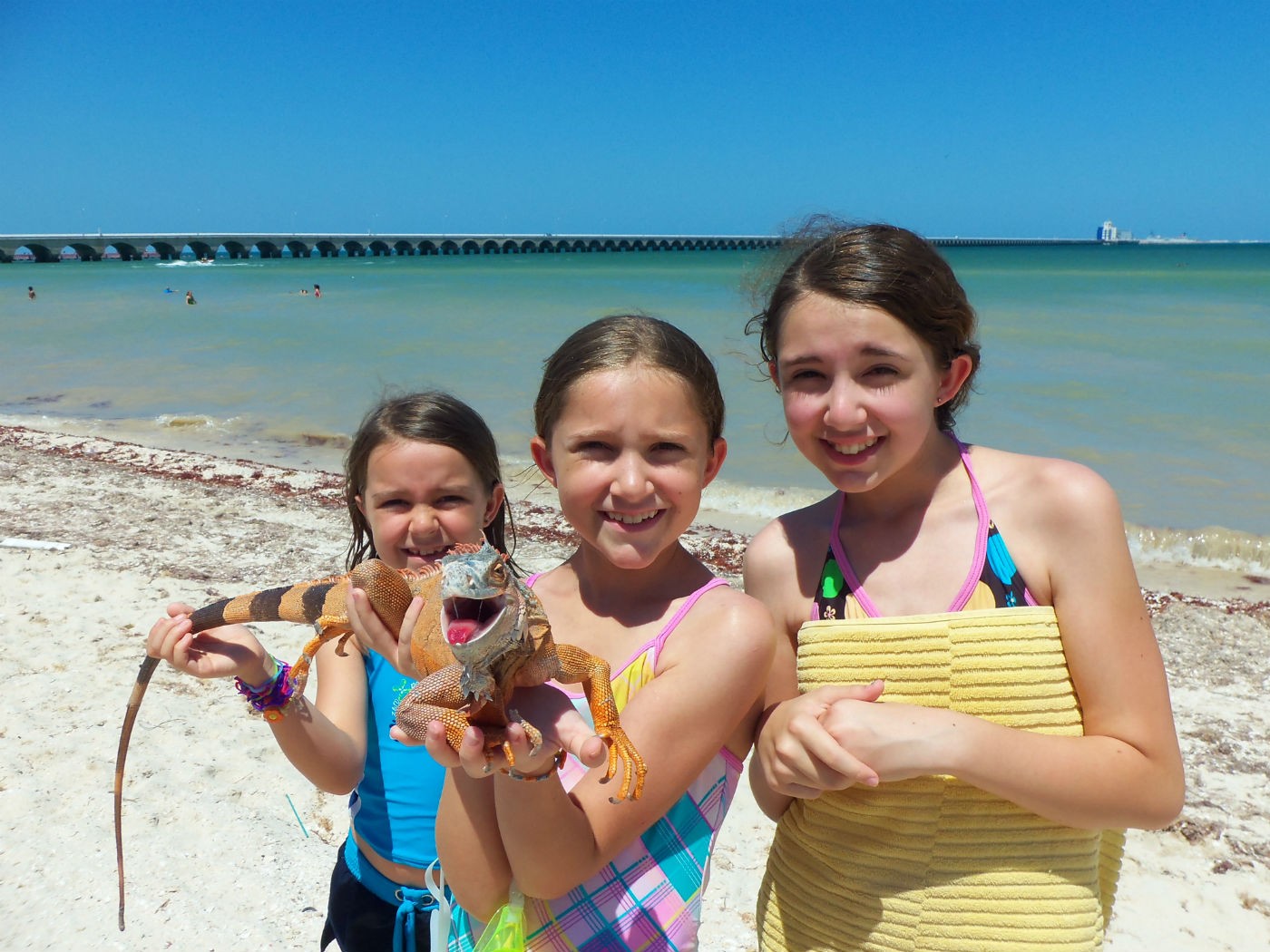 Most people would agree that trying to sell 15 years worth of accumulated "stuff" in 3 short months is quite an undertaking. And it certainly was. Not only did we have lots to do after that meeting with our landlord, but we were trying to figure things out as we went along. We met a few very helpful friends on Facebook that offered advice and encouragement. We read a few books with outdated information on moving abroad and got overwhelmed with 100's of travel blog posts, but nothing seemed to be tailored for families who wanted to do what we were trying to do.
We were clueless about tourist visas, whether any vaccines were required to travel and how to find a place to live that was not an overpriced hotel. We knew how to buy airfare and pack a suitcase, but our travel experience really ended there.
Now, after years of traveling, usually stumbling in the dark regarding HOW to do what we wanted to do, I have documented and broken down our experiences, organizing them in such a way that other families can make their dreams of international travel a reality by following my simple, but not easy, steps.
If you have been dreaming of
living life with greater purpose and appreciation for your many blessings
being more connected to your spouse and children
simplifying aspects of your day to day activities
experiencing the cultures of the world
growing as a person
being able to look back on your life with a sense of accomplishment and not regret…
then I would love to have you start taking action steps towards your dreams through my course.
Before I go any further, I want you to KNOW this:
Spending long-term periods abroad and having extraordinary travel adventures with your family is not only possible, but well within your grasp if you're willing to put forth the work to make it happen.