Here we go! Ready to launch TAPASFORLIFE, bringing the platform from behind the scenes into the open, for you to discover and enjoy.
For me, the main idea was to manage a project where everybody involved brings to the table what s/he knows best. We created a small universe where the forces of giving and receiving are in balance. We put our talents, knowledge, ideas and time together. We build this space to welcome you and offer our gifts and expertise.
That was what I wrote this time last year.
Now, we launch again:
March 25th - 12 NEW courses.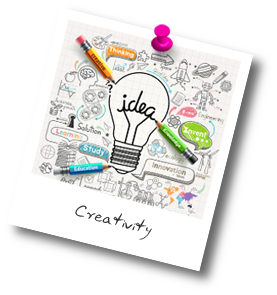 You can find courses on many different subjects, all to help you improve a certain aspect of your life.
You want a course about Meditation and Techniques to Improve your Mental Well Being: we have a selection.
You want a course to improve your Physical Health: come check them out.
Creativity: check
Small businesses and Prosperity: check
Family Travel: check
...
And, this is just the beginning. Over the coming months, you will see much more. We will guide more people through the process of building their own courses and share their gifts. So, please feel free to browse. Sign up to stay informed. Meet the authors. Check out the courses. Do enroll, we kept the prices low so that you can enjoy as many as you wish. They are bite-size and full of creativity, information and originality.

Click Be Our V.I.P. and be the first notified when we launch March 25!