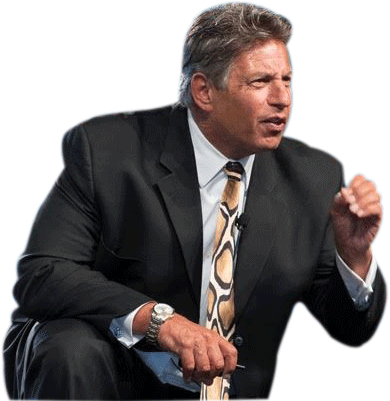 Today, Mark is internationally acclaimed for his riveting, power-packed workshops with universal business value for aspiring entrepreneurs or anyone who wants to improve their life.
He is frequently referred to as a "Trainer's Trainer." He has worked with Members and Students from all 50 states and 14 different countries. Workshops conducted as far away as Thailand and Germany have fostered 54 consecutive sell-outs worldwide in less the 2 years.
Best-selling author and co-creator of the MasterKeyExperience™ Mark has earned 6 figures in 6 entirely different industries. "Would have all happened 5 years earlier had I discovered Wattles 5 years earlier," he says 😉. It was the discovery of Wattles, that brought Mark and his wife Davene from bankruptcy and a one-bedroom apartment to living their dream on Kauai since 2010. At close to 70, he's in his 3rd round of P90X' healthy, wealthy and, he says, "a bit greater daily."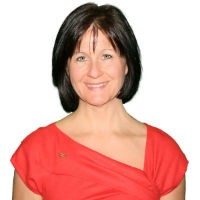 Lori Enrico is a Certified Guide with the Master Key Experience ™, a 6-month intensive personal development course offered through Training Solutions, LLC. Formerly a biomedical scientist, Lori left a 20 yr corporate career in 2001 to establish her own business in the wellness industry. She is a certified coach and former trainer with a national weight management program, guiding her clients to better health through education, mindset, accountability and support. Lori is driven by a passion to help people help themselves - to discover their bliss, set their own course and create the life of their dreams.
Personal mastery of the Sciences of Being Great, Well and Rich has become Lori's lifelong mission. Her study of the Trilogy began in 2016 when she joined an Elite, 9-month Mastermind group with 5 others, including Mark J. Since that time Lori's family catering company has undergone 400% growth and was recently hired to cater for NBC's Tonight Show crew during the 2018 Super Bowl. Currently, Lori is engaged in an intimate mastermind group focusing on True Health. In 2 short months she is seeing effortless growth in all aspects of her health, which she directly attributes to her application of the Science of Being Well.