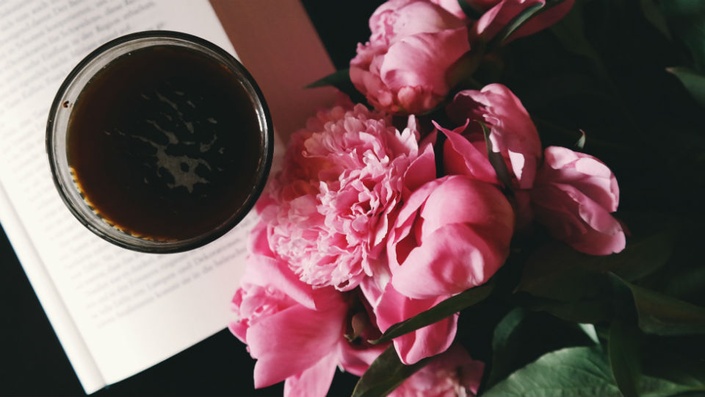 NEW: How to Transform Your Creative Power
The (Surprisingly) Easiest Way to Kickstart Your Success in 30 Days
Watch the Intro Video here
DR. KERI MILLER'S
"How to Transform Your Creative Power"
The (Surprisingly) Easiest Way to Kickstart Your Success in 30 Days
YES! YES! YES!
GET READY TO TRANSMUTE YOUR CREATIVE ENERGY
INTO A BEING GOAL SMASHING BOSS BABE
LIVING A LIFE FULL OF LOVE, MAGIC, & MIRACLES!
Bring the POWER OF COMPLETION into your life. Set yourself up for success and align your vibrational energy with your highest and best self for optimum health, an abundance of wealth, and true bliss!
You're going to learn the easiest way to invite more love, health, and success into your life – by MAKING ROOM for it!
And I am going to show you how to do it in this course. I will show you how to release limiting beliefs and trapped emotions, clear creative blocks, take control of time and keep the promises you make to yourself, leaving only a STRONG sense of achievement and accomplishment in their place.
As you walk through your life, are there piles of paperwork, un-finished To-Do lists, and I'll-do-that-when-I-have-time projects?
All those things in your life are telling YOUR story. What are they saying to You?
Think about your life for a moment… Are there any areas where you've left uncompleted projects or failed to get closure with people?
Often, these incompletes represent areas in our life where we're not clear – or where we have emotional or psychological blocks. It's the little things that can wear down our energy. Those little "to-do's" can gnaw away at your spirit.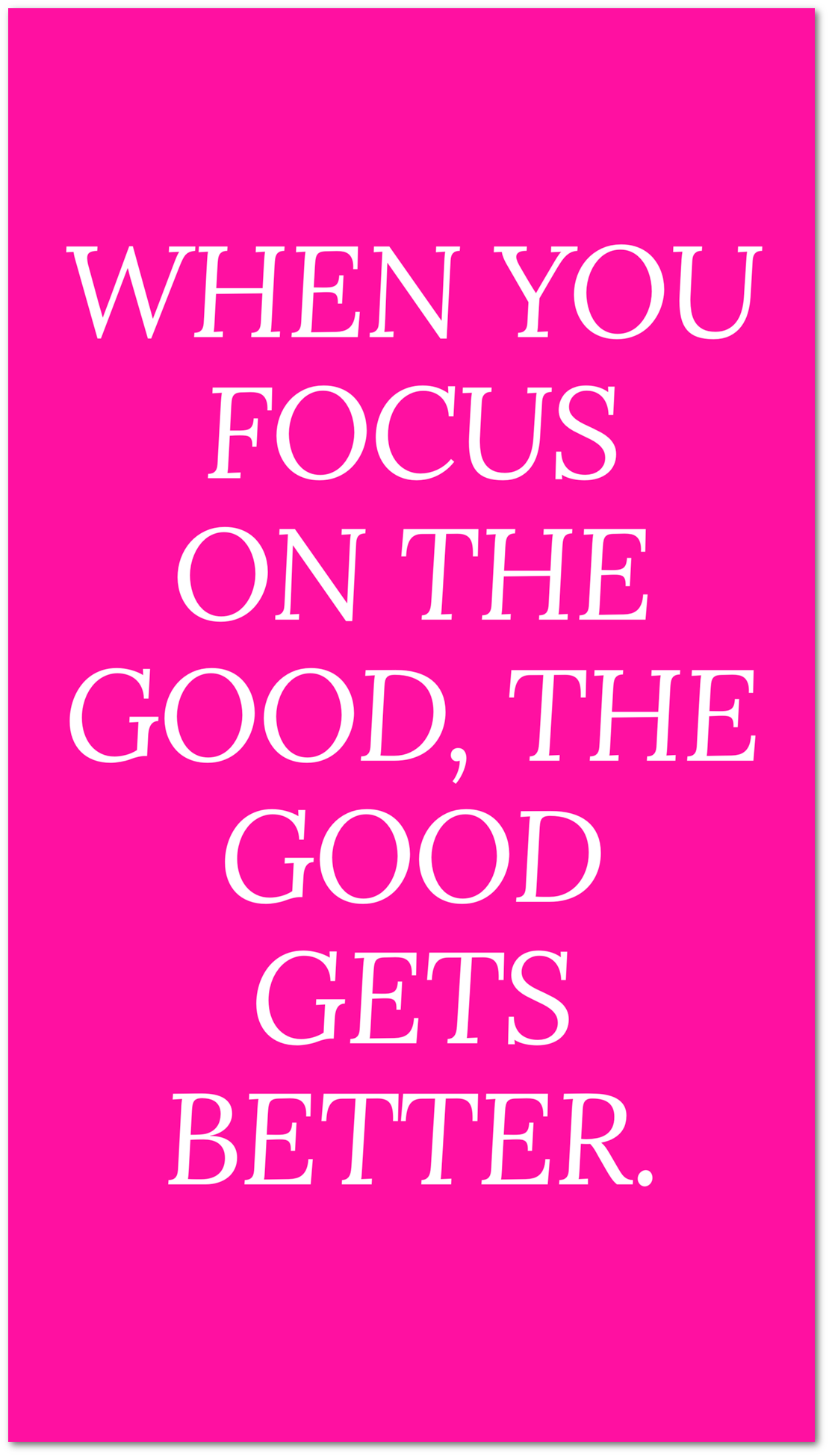 The mind loves what is familiar, and will keep us at that level of familiarity out of protection.
So, in order to expand our lives, we must expand what's familiar.
And we do that by practicing the frequencies of what we want.
We only want what we want because we think it'll make us feel better. The "problem" with that is, as soon as we get what we want, we want other stuff.
But that's how it works! That's called expansion! That's called evolution!
There's nothing wrong with wanting more, better, faster things. If that weren't the case, we could all still be living in caves!
However - it's not the 'stuff' that makes us feel better.
It's us ALLOWING ourselves to feel MORE, which feels 'better.'
The most important thing to do when creating your life is to practice feeling NOW the vibrations/emotions/frequencies you "think" you will feel when you reach your 'goal.'
One of the fastest ways to do that is by setting 'small' goals and achieving them again and again. When you complete little personal projects/tasks that you set for yourself helps you ALLOW MORE of the GOOD to FLOW to YOU.
One of the main reasons for doing our weekly projects is to get in the habit of feeling the way we want to feel.
How do you feel when you set a goal and achieve it?
How do you feel when you keep a promise to yourself?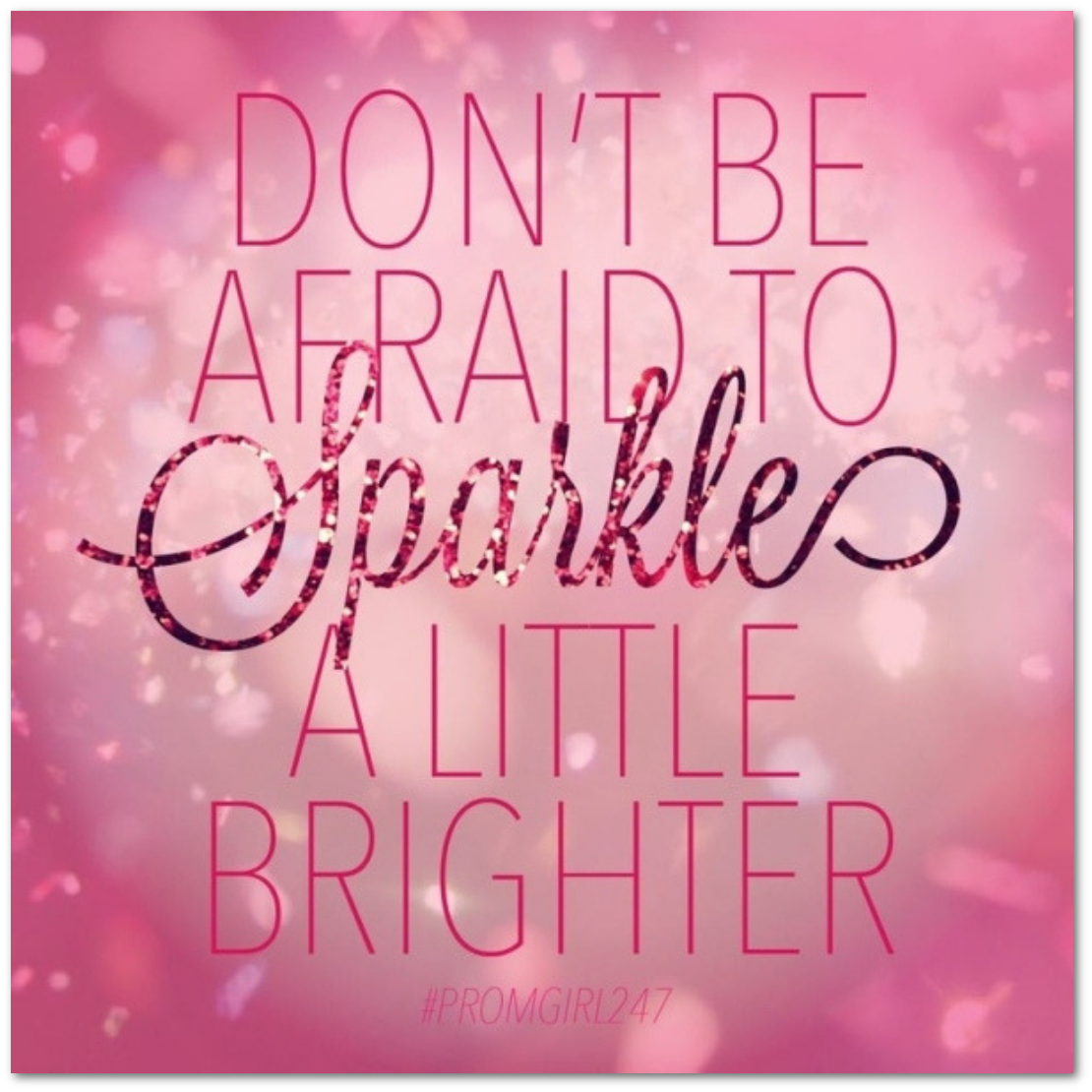 How do you feel when you 'finally' organize that crap that's been nagging at you?
By doing "little weekly projects," you get to find out! The universe doesn't recognize size. "It's as easy to create a castle as it is a button," as Abraham-Hicks always say.
So by doing "little weekly projects," you are actually tuning yourself into creating the life of your dreams!
We can be, do, and have everything we want.

But in order to do that, we have to know what we want. And most importantly - how we want to feel. When you are trying to create the life of your dreams, and things aren't showing up the way you intended, it could mean you have an old emotional block that is ready to be released.
There is no judgment. There is no being "unworthy" of our desires. It's just fine-tuning ourselves to our dreams and desires.
When we are connected and aligned, we can notice these signs and make the adjustments easily and effortless to create the life of our dreams.
Here are some of the topics we'll be diving deep into to help YOU create a life of magic and miracles starting TODAY!
In Week 1
How to alter reality with your consciousness
Setting Intentions
Releasing limiting beliefs and trapped emotions
Why the 'old way' of manifesting just doesn't work anymore
The importance of knowing what level you're at in order to manifest effortlessly!


In Week 2
The meaning of purpose, get clear on your souls calling and move forward to fulfill your destiny!
Clearing the blocks to your creative energy flow
Doing less, Being more
How your beliefs are creating your reality
Creative visualization, does it work?


In Week 3
The Law of Attraction, is this for real?
The Law of Growth
How to control time


In Week 4
Understand WHY you've struggled with manifesting your dream life
Clarity on the ways you have been holding yourself back
The importance of keeping the promises you make to yourself
Did you know that anytime you say you're going to do something for yourself and then you don't do it, you are actually programming yourself TO NOT DO the things you say?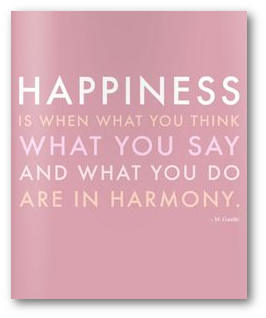 You are programming yourself to put yourself last.
You are programming yourself to neglect yourself.
You are programming yourself to wither and fade.
And then when you want to have something happen in your life, you wonder why it's not happening.
But it's easy to reprogram yourself!
Start making little promises and keep them. Build the momentum of keeping the promises you make to yourself.
Then when it comes time to "finally doing all the things you've always wanted to do" you have time on your side, the universe at your back, and things will unfold easily and effortlessly for you because that's the program you now have.
And this course will kickstart your creative power now!
Hello, my beautiful beloved creator,
My name is Dr. Keri Miller. I am a Ph.D., Certified Metaphysical Practitioner, and Prosperity Coach for entrepreneurial women who are ready to tap into their most abundant selves and live the life of our dreams.
I'm totally passionate about energy, vibrations, spiritual manifesting, and creating a life FULL of LOVE, MAGIC, and MIRACLES.
I believe that we are unlimited, vibrational beings with the power to create our lives. I believe life is what we make it, so let's make it fun!
This is for you if you are a heart-centered, goal-oriented woman who wants to *FOLLOW YOUR BLISS* LIVE YOUR PASSION* and *CREATE YOUR SUCCESS*
Let us see what you can do when you believe in all that you are!
Get started now!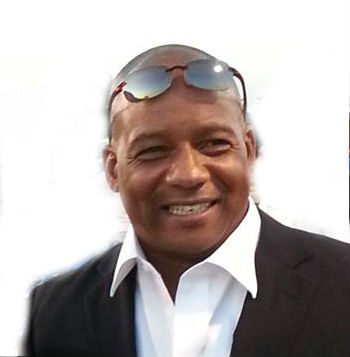 I am, and always will be, eternally grateful for the work, effort, time and energy that Dr. Keri Miller has put into her work and in guiding me to a vibrational alignment with my desire.


- Mark Perry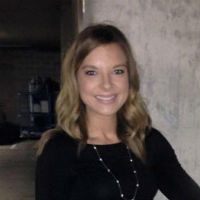 Thank you so much for this course Dr. Keri. The course was so eye opening! It made me really focus on the positive and not the negative, which is such a normal tendency for most people. Your course taught me how to attract what I wanted to me - whether that was financially, business related, relationships, etc.
I am so glad I took this course!
- Erica Denton

"This stuff works! My life is so different since I started working with Dr. Keri"
- Natalie Castro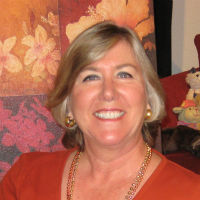 Dr. Keri Miller has the ability to free up obstacles in your mind you didn't even know were there. Through tested and proven methods, Dr. Miller can help you heal traumatic incidents in your childhood, incidents you remember, consciously or even subconsciously, which interfere with your ability to feel the joy in life which is our true nature.
- Nancy Christopher
Your Instructor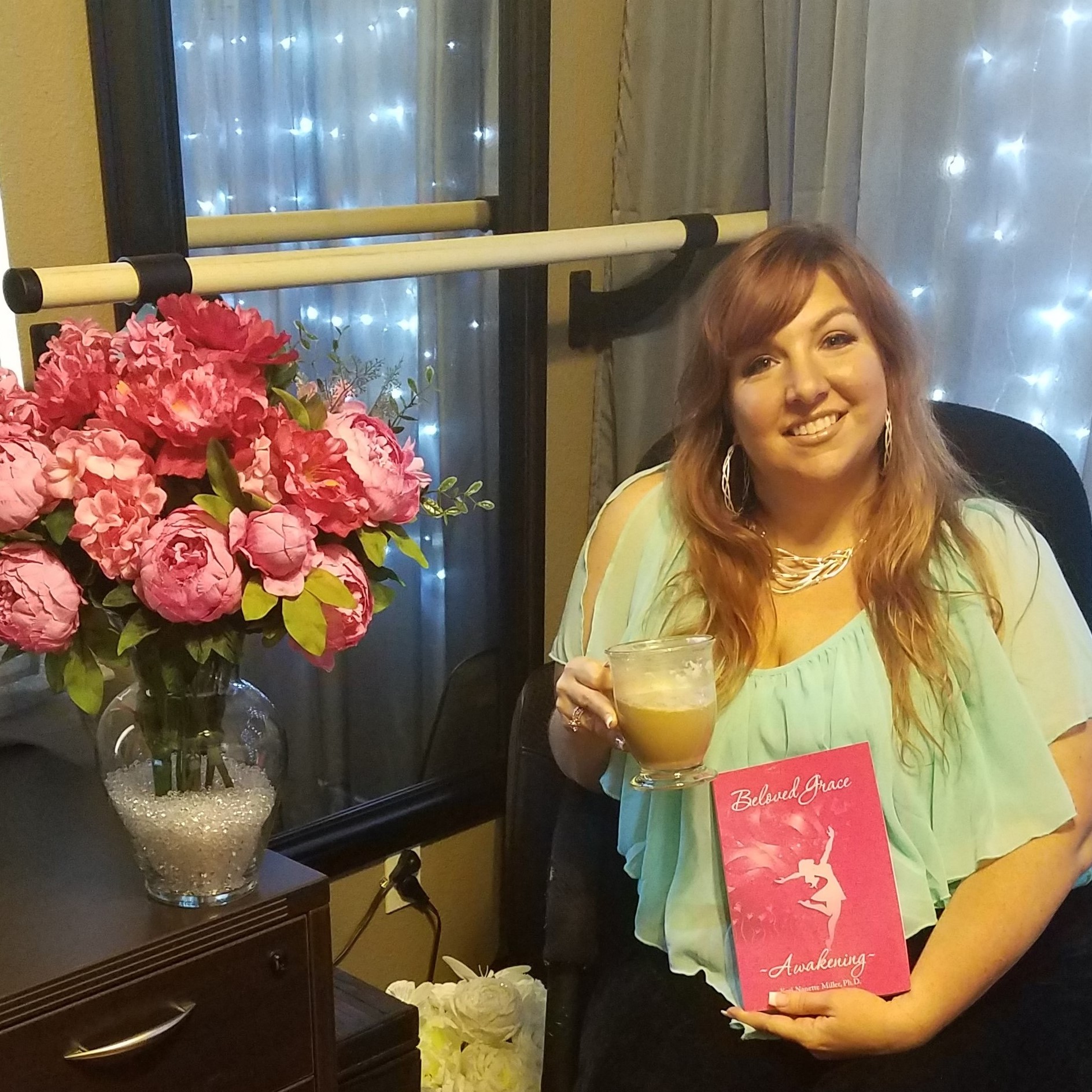 Hi! I'm a Ph.D., Spiritual Prosperity Coach and author, Certified Metaphysical Practitioner, Esthetician, 3rd level Reiki Master Teacher, and the creator of the elite mentorship course: "Creating Your Life Vibrationally."
I am proponent of the Vibrational Frequencies of our Energy
– Energy Psychology, Vibrational Alignment, Law of Growth and Law of Attraction, Energy Medicine, Applied Emotional Kinesiology, NLP, and Meridian Tapping.
I'm totally passionate about energy, vibrations, spiritual manifesting, and creating a life FULL of LOVE, MAGIC, and MIRACLES.
I love to encourage women to live their most effervescent lives and celebrate themselves. I work with women who are ready to make their happiness a priority. Through loving guidance, support, and an expert perspective, I empower You to be the change in the world You want to be.
Align with the magic of Endless Possibilities!
I believe we are vibrational beings with the power to grow and evolve. I believe in self-development and vibrational therapies. I know there are more people like me looking for a place where they can come to learn, heal, and develop their higher selves, minds, bodies, and spirits, I hope to offer that here for everyone.
Through my fun inspirational books and courses on energy medicine, energy psychology, finding alignment, and creating your life vibrationally, I personally strive to be a luminous illustration of following my bliss, thereby encouraging others to reach for the best feeling they can, which ultimately impacts our bodies, our souls, and our world!
More information is available at: www.VibrationalLife.com
Course Curriculum
Day 1: Intention Setting Monday
Available in days
days after you enroll
Day 3: What would it Take Wednesday
Available in days
days after you enroll
Day 5: Freedom Tapping Friday – Eliminating Procrastination
Available in days
days after you enroll
Frequently Asked Questions
When does the course start and finish?
The course starts now and never ends! It is a completely self-paced online course - you decide when you start and when you finish.
How long do I have access to the course?
How does lifetime access sound? After enrolling, you have unlimited access to this course for as long as you like - across any and all devices you own.
What if I am unhappy with the course?
We would never want you to be unhappy! If you are unsatisfied with your purchase, contact us in the first 30 days and we will give you a full refund.