In this course you will learn
Where inflammation comes from and what it does to the body

What food cause inflammation in the body and why. You need to know this in order to be able to make the right choices in the future.

What food reduces inflammation and help the body to heal.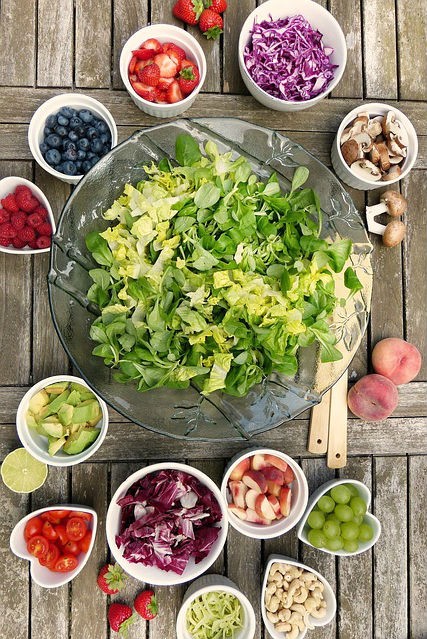 You get basic knowledge about what food causes inflammation in the body and what decreases it because inflammation is, like I already mentioned, behind almost all common diseases in the western world. Regardless of your age and state of health you will benefit from cutting down inflammatory foods and increase the intake of anti-inflammatory foods. If you had some more knowledge regarding these things, do you think that would make a difference for you?
While most people might accept that getting different kind of problems or diseases are part of normal aging, this does not necessarily mean that is the truth. If you ask me there is no such thing as chronic disease. I believe, and have seen over and over again, that if you eliminate things that harm your body and give it what it needs to heal, it will heal, and good food is an importent part of what the body needs.
However, it takes some work to change behavior and not all are willing to put in the effort that is required to improve their health. Some people just want a quick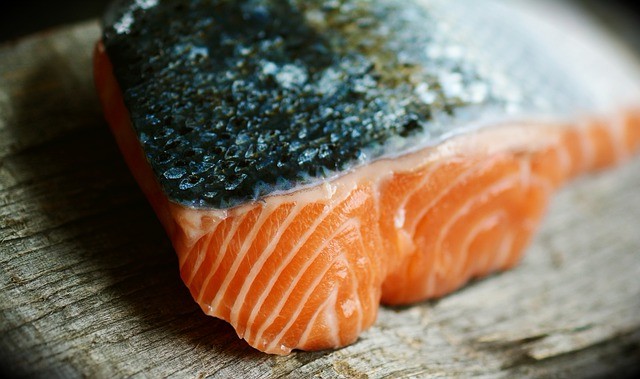 fix like swallow a pill and wait passively on results. If you are in that group this course isn't for you. If you on the other hand are the kind of person who wishes to take responsibility for your health and are ready to start implementing some changes then join by hitting the button below.

If you still don't know if this course is for you, you can get the first part for free.