Managing a Business
Why did you choose to start or be a part of a business?
Was it for the freedom to do your own thing?

To contribute your special talents in a meaningful way that would lead to a decent living?


To participate in an opportunity to realize rewards for sharing your talents?
Many of us begin that way. Then, we find that relating to customers or clients, keeping them, finding new ones, or just making them happy becomes a whole new challenge.
So, besides throwing lots of money at a business, there surely must be some "secrets", some simple methods to help a business of any size (even a company of one) to excel, to grow, and to better meet customer needs.
I believe that simple model exists now and is ingenious in its simplicity:
The ISO 9001:2015 standard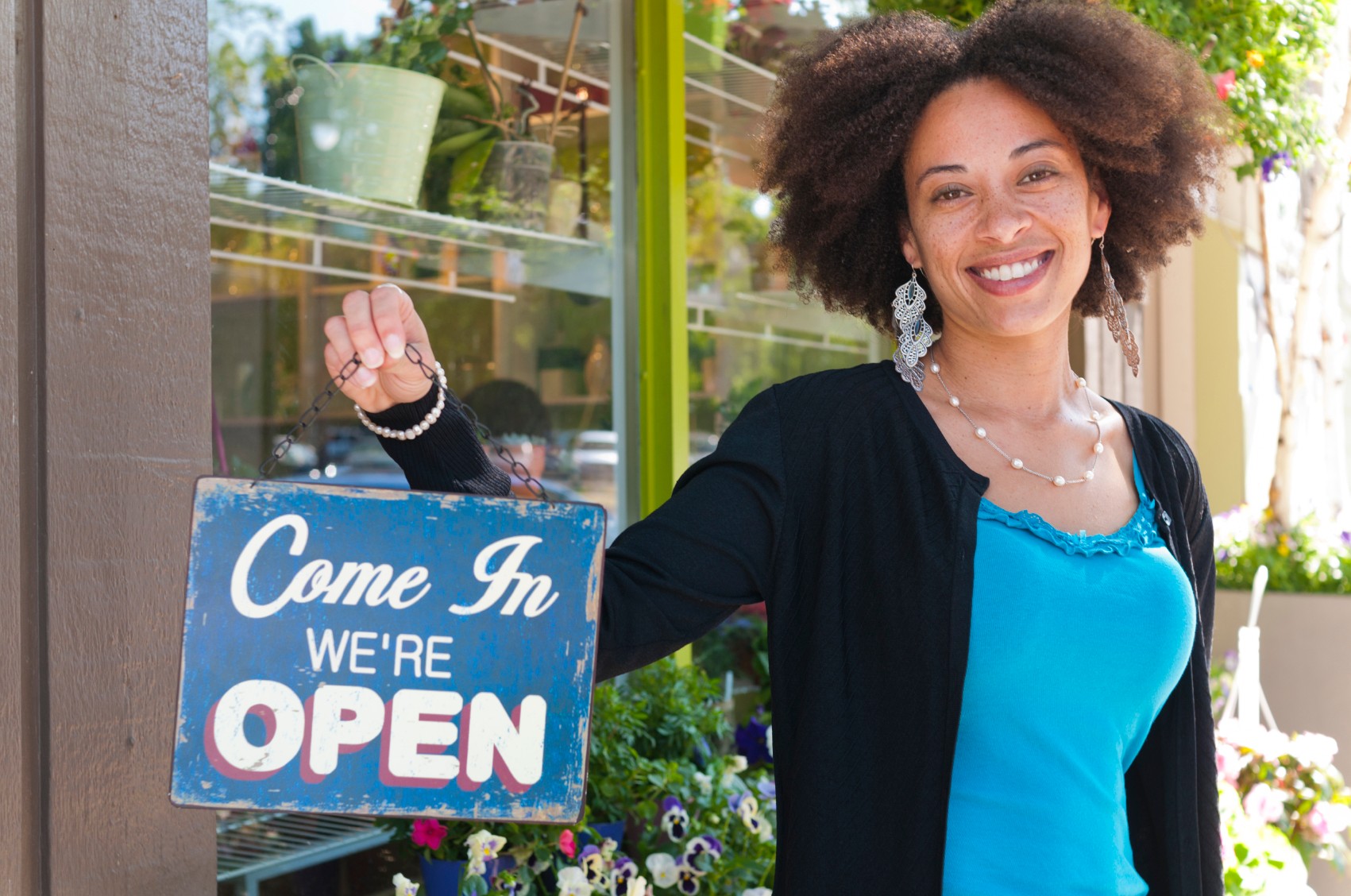 The recent version of the 9001 standard, (a booklet of shalls, shoulds, and other specific requirements) was created through a process involving the best and brightest of quality, manufacturing, and service industries of all kinds from 170 different countries. Sponsored by the International Organization for Standards, experts from around the world meet, exchange ideas, do research and build changes to update this document every few years. Technical Advisory Group members consider things like issues found in audits, feedback organized across tens of thousands of organizations around the world, and from best practices discovered in the process.
Many organizations are adopting this standard as a model for their business whether they get certified by a 3rd party or just use it as a model and work on complying to the standard.
So what's so special about this little 20-page booklet that prompted more than 1.5 million organizations around the world to seek certification to it in 2015 alone?
Benefits of Implementing the Standards
Sroufe and Curkovic, in Operations Management Journal found that companies that implemented a quality management system based on the 9001 standard realized some of the following benefits:
More efficient and effective operation

Increased customer satisfaction and retention

Reduced external audits

Enhanced marketing

Improved employee motivation, awareness and morale

Openings for international trade

Increased profit

Reduced waste and increased productivity

Common tool for standardization

Uniformity of purpose and process


Motivated employees and increased pride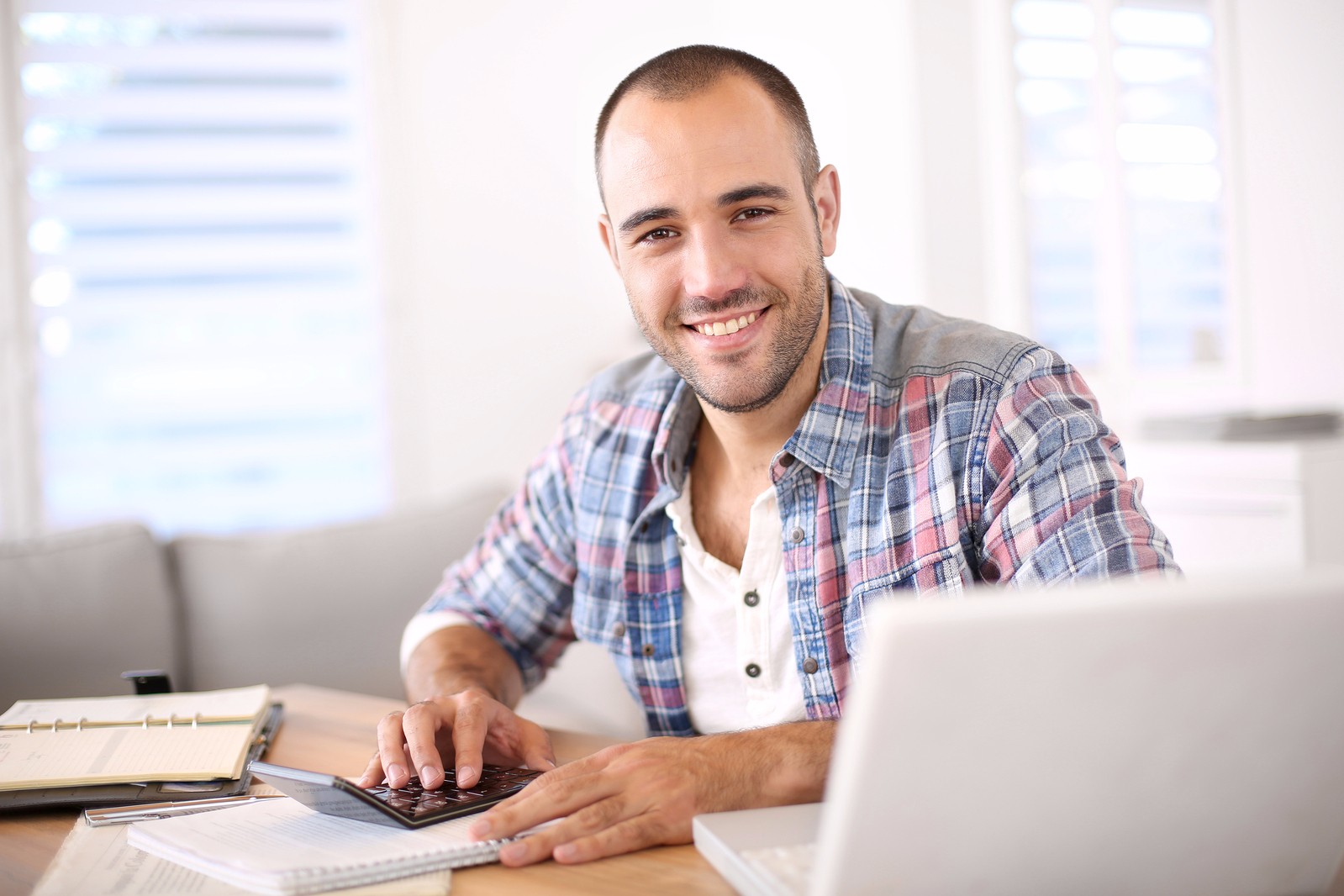 How can you start to see improvement in any of these areas? Implement a quality management system of your own that follows the requirements and specifics that the standard requires. You can purchase a copy directly from the printer and begin to implement, or you can hire a quality professional to help you prioritize the activities and help create processes that will have you in compliance in a much shorter time. Or you can join me for an overview that will help you get started on the important segments.
Get Started Now
Having spent most of the last couple of decades helping organizations implement the standard so that they can certify, I'm happy to share some of the lessons, processes and requirement activities that can help make a difference for you.
Here's a few appetizers from our menu that we'll cover:
The Plan-Do-Check-Act cycle: the foundation for all quality organizations
Document Control and Management: in the latest version, less is more! Make sure your documentation adds value, not obstacles to your business. What documents are critical to a quality organization?
Well-established metrics: How do you track your processes to make sure they're on track as you expect them?
Corrective Action process: Implement the key elements of a solid corrective action program and you can actually watch problems disappear! Get really good at this and you can prevent them before they occur!
Join me in reviewing the highlights of the 2015 version of the ISO 9001 standard for tips and "secrets" on exceeding your customer's expectations for long-term mutual benefit.
You can either book the whole curriculum here for 97$ or, if you want to check it out first before diving in, go to my split-off course and get started with the first module for 15$ https://tapasforlife.teachable.com/p/quality-organ.... It will give you a thorough overview on where your problems lie and where you need to focus your actions.