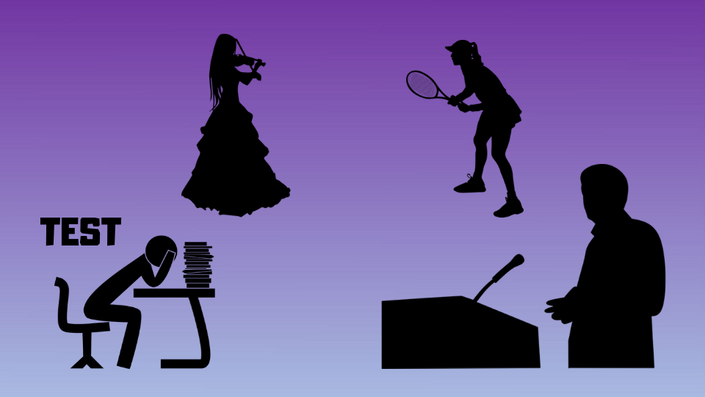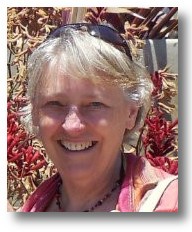 Hello, my name is Linda S. Clark.
Thanks for stopping by!
Have you ever wished you could
turn a bad day into a good one
quit feeling stressed
resolve a situation
turn on your creative juices, not waiting for a "good day"
perk up and focus, without caffeine?
Do you have a big event coming up and want to be your sharp best? Well, read on.
Most people know that stress affects their body and their mind. It can tighten up your muscles, mess up your digestion, and blur your eyesight. It can limit your concentration, memory, problem-solving skills and creative thinking. It can certainly rev up your emotions, and NOT for the better! And on and on.
What you might NOT know is that stress is like a computer program. It causes a very predictable cascade of changes in your body and your brain.
The Good News
The good news is that the brain/body connection is a two-way street. There are very simple PHYSICAL activities you can do to turn OFF the stress program. You can literally "change your mind" for the better.
THAT'S what this workshop is about – learning how, when and why to use simple physical activities to reset your brain and your body. You move from Stress to Success.
And when I say "simple", I do mean simple.
These activities are drawn from Chi Energy Balancing. They are simple movements, body positions, or even self-acupressure. You can do them seated, standing, or lying down. They can be done by people in virtually every state of physical ability. I have taught them to people age six, ninety-six, and everywhere between.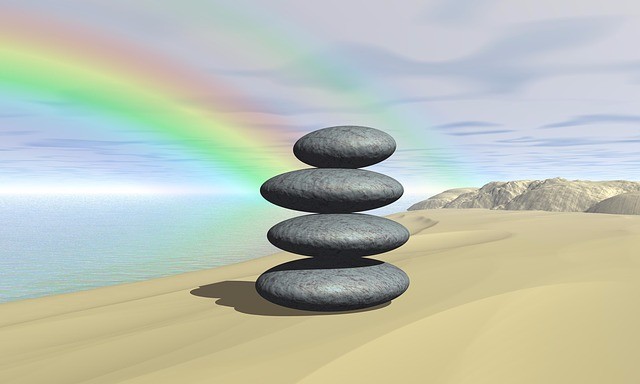 Bruce Lipton, Ph. D., cellular biologist and author of "The Biology of Belief" aid in an interview, "Knowledge is power, and the lack of knowledge is the lack of power. Being denied the knowledge of how our brain and biology functions denies us our power."
Are you ready to claim your power?


Don't you think...

...we should have all been issued an "Owner's Manual for Being Human"?!
The first part would tell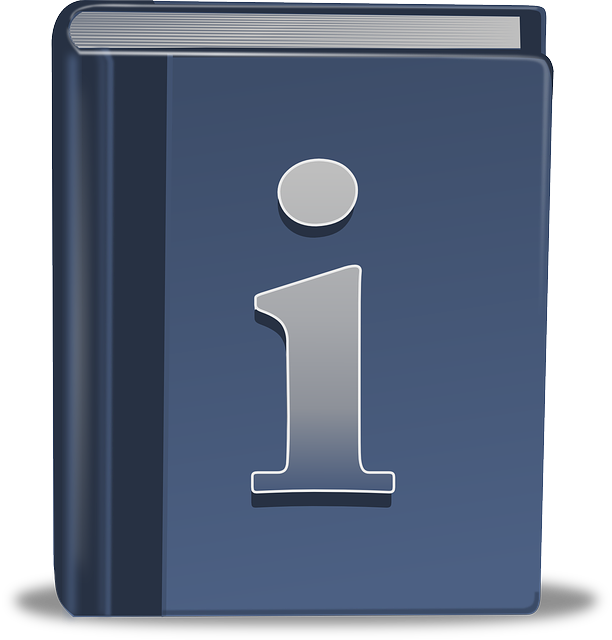 how our brain and body work. It would save us a lot of trial and error, and help us get the best results from our "equipment".
It would have pages on trouble shooting, with topics like
"What do I do if I'm not thinking straight"

"How can I turn off stuck and turn on insight?"

"How can I stop yelling at people?"

"How do perform at my best?"

"How do I relax my body and mind?"

"How come sometimes I'm smart, and sometimes I act stupid?"
And your Owner's Manual would definitely include the simple, safe, do-it-yourself Chi Energy Balancing techniques.
Shifting from stress to success!
Well, since you didn't receive the Owner's Manual, this "Change Your Mind" workshop is your chance to learn all these things now in your own home.
You Might Be Wondering...
...who is Linda and why is she teaching this workshop. In a nutshell, I'm from the Boston area, in the USA, and since 1993, I've enjoyed living in Canada. I'm a lifelong musician, and I received my Bachelor of Music degree from the University of Texas, at Austin. I'm a pianist and these days I direct choirs, too. For most of my life, whether it was in my music or giving lectures, I was way too stressed out to do my best in any sort of public presentation. Can you relate?
In 1981, my ongoing search to overcome personal and professional stress and shyness led me to workshops like Brain Gym®, Touch For Health and others. I was an Energy Balancing "course junkie" for many years because I felt like I had finally found the "Owner's Manual for Being Human". It's made a huge difference for me. I'm still little surprised that I can get up and give a lecture, or direct a choir, and feel self-assured, focused and happy. You can check out some fun recordings of my group "3 Alarm Choir" on Facebook.
In addition to my musical pursuits I am a certified Touch For Health instructor. I teach a variety of Chi Energy Balancing workshops and I work with private clients. Most of all, I always enjoy introducing people to their personal "Owner's Manual for Being Human".
Now, back to Perform with Ease: Simple Physical Ways to End Jitters and be "in the Zone"...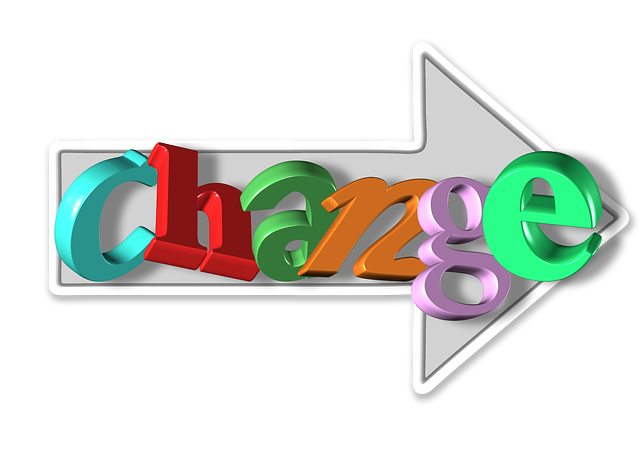 A Few Years Ago I taught...
...a Brain Fitness workshop at Trent University, here in Peterborough, Ontario, where I live. I was teaching a group of graduate students who were finishing their requirements to become certified as school teachers in Ontario. They wanted strategies to improve classroom life. At the beginning of the workshop, I asked them, "How much have you been taught about how the brain works, or how it learns?"
Their reply – absolutely nothing.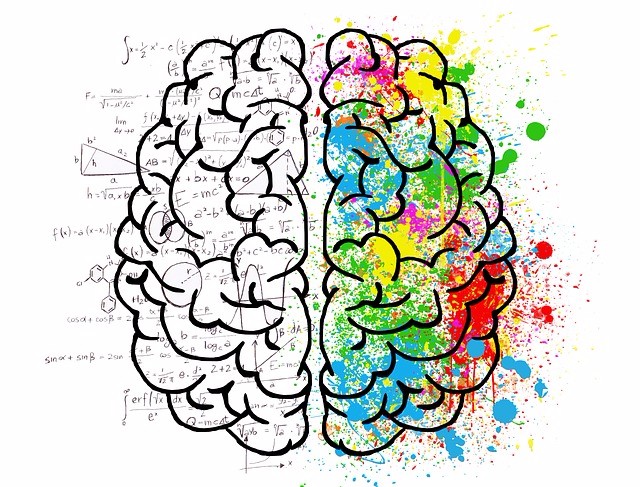 They were taught WHAT to teach, but were not how a brain learns; or DOESN'T. They also were NOT taught how to help people relax and perform at their best on tests, the ball field, in oral presentations, etc. I guess that helps explain why most people go through years of schooling, but never learn some of the most fascinating, useful information there is. They don't learn how and why they actually learn and perform well. And they don't learn what to do if they DON'T perform well.


Spotlight on you
In Perform with Ease: Simple Physical Ways to End Jitters and be "in the Zone" we will focus on THE most fascinating subject – YOU!
What sorts of results have people seen using this approach?
Some get unstuck and finish up a project

Others become more poised and articulate in social, professional, or performance situations

Some people reduce stress so their health improves

Others have more satisfying relationships, they are more relaxed, positive and solution-focused

Many people find they can turn on their creativity when they choose

Others are more calm and insightful in challenging situations
In this focused, six-part program you will learn
A practical overview of how your brain works

The very predictable changes that stress causes in your brain and body
And most importantly
How to minimize stress and function at your best. Learn how, when, and why to use very simple, brain-integrating, physical activities from the field of Energy Kinesiology.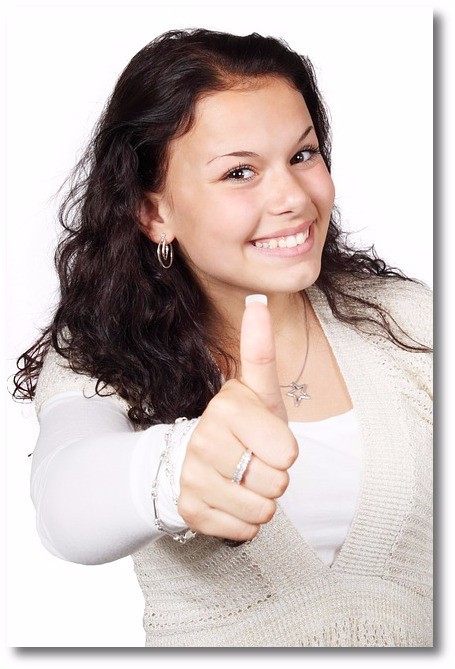 For many people, simply learning to recognize the "symptoms" of stress improves their self esteem, too. They realize they're not stupid or nasty; they're stressed! And most people are delighted to know quick, easy techniques to switch off the stress reaction and be their focused, poised, creative self.




Take the Plunge!

Just click on the button below for details about the Perform with Ease: Simple Physical Ways to End Jitters and be "in the Zone" webinar. You'll learn how we will support your learning, and how to enroll. Thanks for your interest!

If you haven't already done so, click here to watch my short introductory video. You'll see me in action and learn a little more about "Perform with Ease".

In the meantime, I wish you all the happiness and success that you desire,

Linda
Course Curriculum
Session I
Available in days
days after you enroll
Session II
Available in days
days after you enroll
Session III
Available in days
days after you enroll

"I really got the "blockage thing" between my brain's two hemispheres. When stressed my normal creativity is absent and it doesn't take much stress to cause that! BTW I play golf occasionally and went out on Monday. Standing next to the cart waiting for our Tee time, I did the Five Minute Mind Magic sequence from "Change Your Mind". For all eighteen holes ALL of my drives were straight and long without letting a few poor other shots affect my mind. WOW…I could be on the senior tour LOL. I was able to keep my head and really saw the ball as I address it and on through the swing."
Bruce S., Northeastern, PA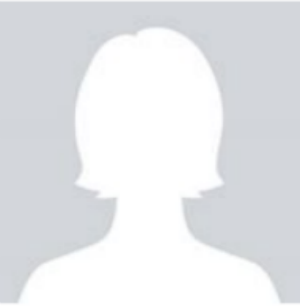 "I just finished watching the first 2 sessions and can't wait to do the next session. It is a simple and well laid out program, easy to follow and well illustrated.I'm really amazed to see the change in my handwriting and my thinking after the short little exercises. So let's have session 3 please!"
H.S., Peterborough, Ontario "I believe people do their best work when they follow their passion... Linda definitely demonstrates this powerfully as a teacher. She is simply a natural in this profession. I took my TFH 1 course with her and it was by far, my most efficient study experience ever. I 100% recommend you to take any course with her if your interest to learn is there."
A.N, Ottawa, BA Spec Psych Fre Imm, RHN TFH 1 & the Meridian Massage has ended 2 headaches for me, kept me out of the chiropractor's office since June, and no asthma attacks since early September.
Life is good.
Rev. N.E.C., United Church, Kingston, Ontario
Your Instructor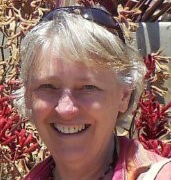 Linda is a native of Lexington, Massachusetts. She emigrated to Canada in 1993, and is happy for the opportunity to have lived in two countries.
She is a lifelong professional musician, devoted spiritual seeker, student of holistic wellness, and happy "mom" to a cute, clever, white fuzzy dog.
Linda graduated from the University of Texas at Austin, with a Bachelor of Music degree, majoring in piano and piano pedagogy. She now specializes in teaching piano to teens and adults, and since 2007, Linda has been in increasing demand as a choral conductor. She especially enjoys combining her music and Chi Energy Balancing skills to coach musicians and other performers through their performance challenges.
Linda's fascination with energy medicine led her to hundreds of hours of study. Linda is an internationally certified instructor of Touch for Health.
Linda combines her experience as a performer and teacher into lively participatory, practical presentations. Linda is has presented Chi Energy Balancing workshops and keynote events for a variety of private and professional groups in Ontario and the USA, including Trent University, St. Lawrence College, Oberlin College, New Mexico State University, staff of the Peterborough YWCA and of Aids Resource Network, Ontario Association of Credit Counseling Services, Senior Centre Kingston, Canadian Forces Base (Trenton), various school boards, and more.
In addition, in 2015, Linda's ongoing pursuit of personal expansion led her to participate in the Master Key Experience. Her devotion to that program led her to earn the status of MKE Guide, and Linda feels honored to support other seekers on their journey through the Master Key Experience.
Frequently Asked Questions
When does the course start and finish?
The course starts now and never ends! It is a completely self-paced online course - you decide when you start and when you finish.
How long do I have access to the course?
How does lifetime access sound? After enrolling, you have unlimited access to this course for as long as you like - across any and all devices you own.
What if I am unhappy with the course?
We would never want you to be unhappy! If you are unsatisfied with your purchase, contact us at
[email protected]
in the first 30 days and we will give you a full refund.