How to get meditation benefits?
Meditation has became more and more popular these days so, many people attempt to meditate and then they abandon as they feel frustrated, because the mind keeps chattering inside. They realise that they are wasting their time, ending up preparing their mental to do list. Sounds familiar? 😏
I know that because I have been there. We all have a very busy mind. During years and years, we have been filling our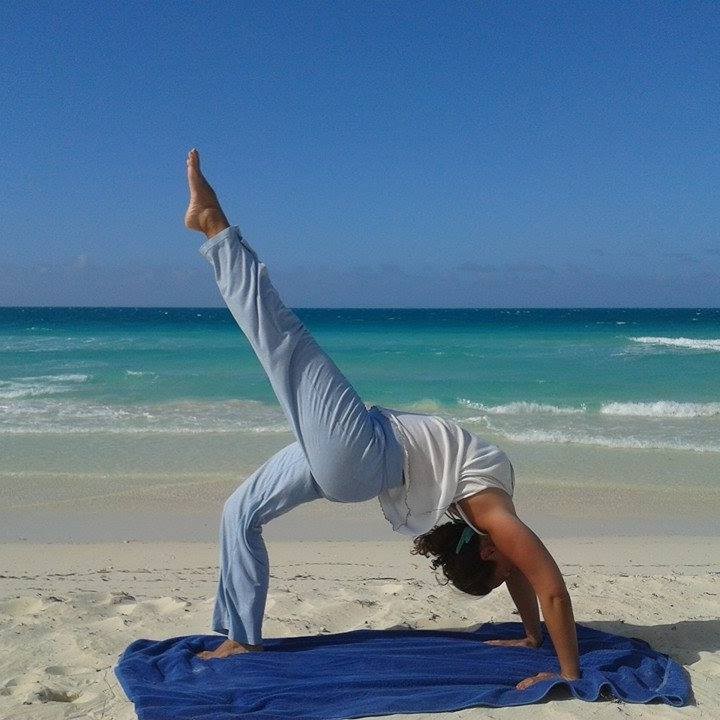 mind of thoughts, ideas that scattered our mind. We cannot control it in one day! The good news here is that, with the techniques of this course and with practice, you will certainly improve and start meditating, being fully confident and at ease.
Of course, to experience the benefits of meditation, regular practice is necessary. It takes only a few minutes every day. Once inserted into the daily routine, meditation becomes the best part of your day! Build a new positive habit!
Meditation is like a seed. The more you cultivate a seed with love, the more it blossoms.
Busy people from all backgrounds are grateful to pause and enjoy a refreshing few minutes of meditation each day. Dive deep into yourself and enrich your life! Find your passions, your dreams and your life purpose. You will deeply connect to your true Self and this is life changing.
If you think that there is a magic pill that will help you meditate and focus, then this course is not for you.
If you are willing to do the work, even 15 minutes each day, this course is for you.
If you know that you will need to practice every day and follow my advice and exercices to get into the meditative state and to have the benefits of meditation,
this course is for you.