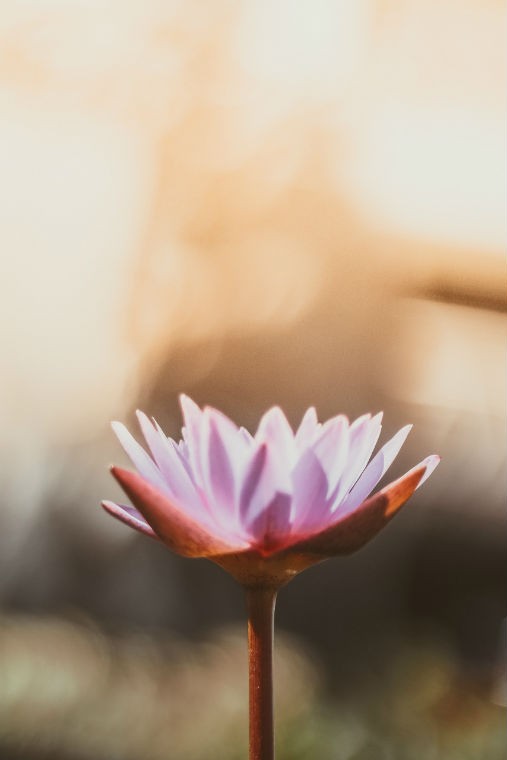 I began to study healing modalities and meditations of different traditions, to understand exactly what creates healing in the body and what the underlying thread was. I looked at amazing cases of healers that could create instantaneous dissolution of symptoms and learning to understand the intricate mind body spirit connection and apply it to my life.
Over the course of my discoveries and experiments, I have not had a case of hives in several years, I have more energy than I ever have had in my life, my relationships are the best they've ever been, I instantly realign my back whenever I start feeling challenges and I'm passionate about what I'm doing in the world. Instead of stressed, I feel remarkably blessed.
However long you've been secretly struggling, true healing IS possible for you.
Self Healing: Meditation for Busy People is an experiential foundational mini workshop that focuses on the essentials of self healing meditation for you - teaching what you need to begin, to custom tailor your practice to you, in order to be effective and know you are doing it right.
When you are ready, you can move on to Empowered Self Healing: Body Basics and Empowered Self Healing: Your Spirit (available soon)
I've taken what I've learned since 2001 and created a simple, step by step path to powerfully support your overall health while building up meditation skills that you can integrate into your busy life for any purpose.
Where the challenges of stress can be resolved permanently. Physical challenges can disappear (my hives and constant pain did). You feel more confident in what you are doing, your relationships strengthen and you feel more excited about life as your health improves and opens up space to step into your passions and purpose.