Have you noticed that your energy just isn't what it used to be? And you're not taking part in as many of the activities that you used to enjoy? Or perhaps you're missing out on family activities because you seemed to have used up all of your energy mid-day?
Do you believe that any of these statements are true?
Finding the right supplement or herbal remedy will help restore my energy.
Not necessarily. Dietary supplements or other herbal remedies generally act on symptoms and not the root cause. Despite all the hype, they may not be long-term solutions.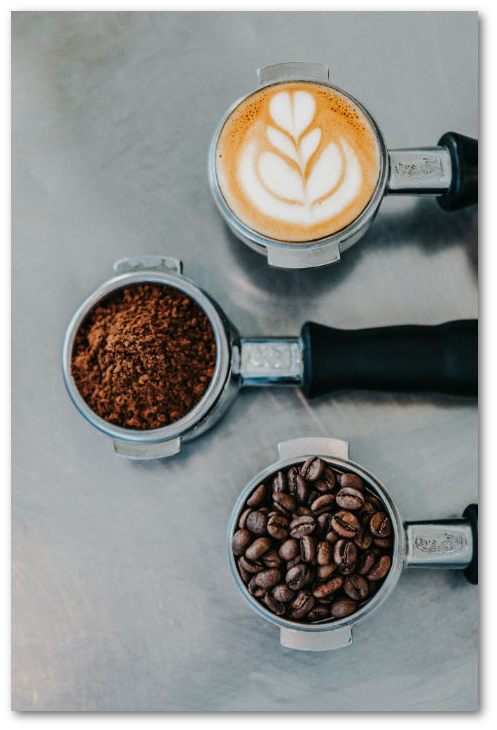 Coffee, tea, and energy drinks can get me through the day.
While these may temporarily boost your alertness they contribute almost nothing towards the processes that produce the energy that drives the body. So again, not a long-term solution.
I look at the nutritional labels on food – doesn't the calorie content tell me how much energy is in food?
No, not really. The calorie info on the labels refers to the how much carbohydrate is in the food and can be converted into glucose (a form of sugar). Glucose is a necessary ingredient for energy production but doesn't contribute to the well-being of the processes that produce the energy – and that can be a major problem for long-term energy production and vitality.
Eating 'health' foods will help give me the vitality I need.
Unfortunately, the label 'healthy' on a food is more of a marketing concept. The premise behind a 'health' food may be based on outmoded nutritional theories or just plain misleading. For example, many 'health' foods such as yoghurt are labelled 'low-fat' but contain large amounts of sugar to make them more appetizing. And eating foods with that amount of sugar is definitely unhealthy!
I can understand how daunting it can be to find a solution that fits you. There is so much conflicting information out there – websites, advertisements, even from doctor's offices and current government policies. It takes time and energy to wade through it all – resources that you might have in short supply.
And I've been there, too.
Hi, I'm Sharon Walt and I'm a certified International Functional Medicine Health Coach.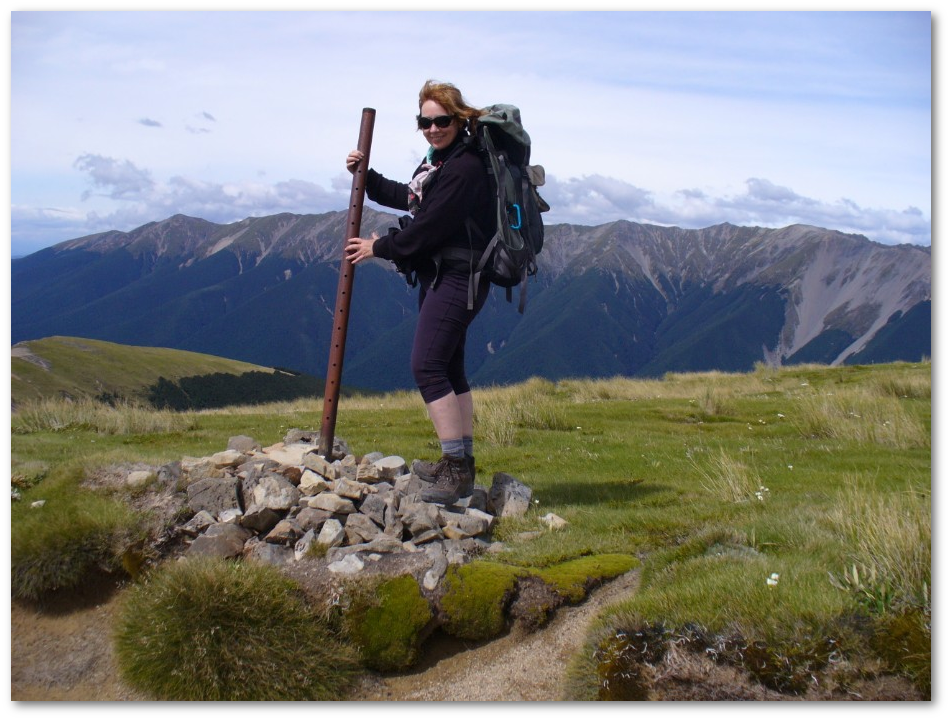 I work with people who are finding that increasing fatigue is impacting their relationships with family and friends, their ability to perform everyday tasks in the home and workplace, and ultimately, their enjoyment of life. I help them discover the root causes of their fatigue and help them devise strategies to promote long-term vitality.
It took me a while to sort out how to overcome the crushing fatigue that forced me to give up my career in academics. Besides the fatigue, I had slowly gained weight, had poor focus and concentration, and even started to lose my hair!
I knew that one of the root causes was stress. And the usual treatment for stress – medication – led to adrenal fatigue. And because I did not have the nutritional and lifestyle strategies in place, my body did not have the resources to deal with the increased demands placed upon it. Fortunately, I was able to address each of the root causes and am l now living a life with vitality.
There is almost always more that one root cause of fatigue. That is because our body has wonderful properties of interconnectness. When one system falters, other systems can pick up the slack. This is a great short-term solution that works well until the original system recovers and balance is restored. But if balance isn't restored, more systems face increased demands on their ability to function. And fatigue becomes chronic.
The good news is that there is a solution for you and it's based on what your body requires to create the energy that you need to live your life to the fullest.
Most people agree that the two most important sources of their happiness and contentment with life are: spending time and being active with family and friends, and making meaningful contributions in their work or career.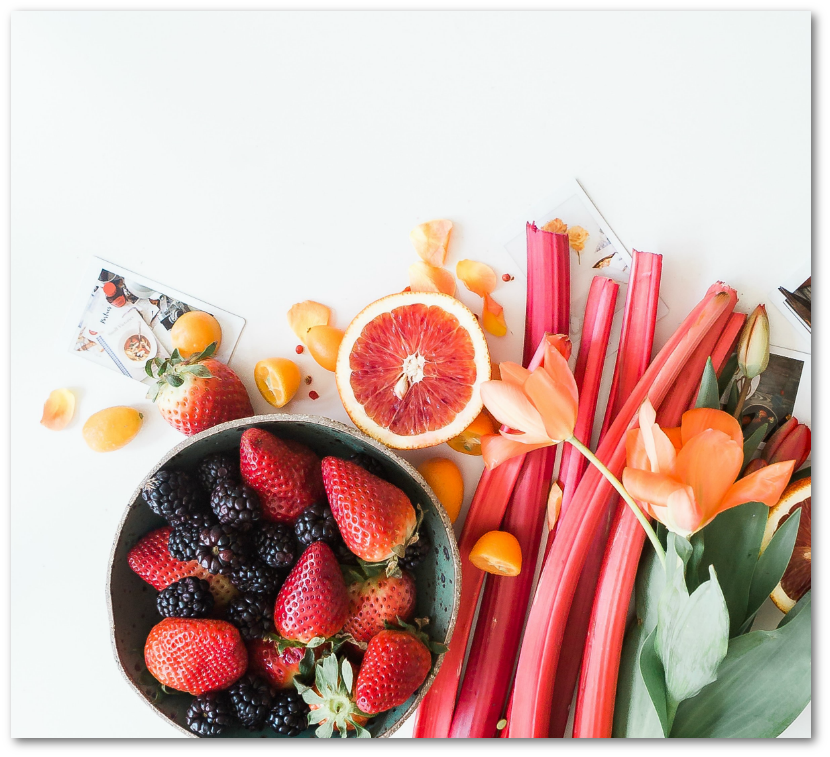 If you knew how to increase your energy, that would make a difference, right?
Knowing which foods that could reduce your tiredness would be helpful, right?

If you could get through your day and not have to rely on endless cups of coffee or sugar for energy, would that make a difference?

Having tools to help you make the changes long-term and sustainable would help, right?
While there can be many reasons for chronic fatigue or tiredness, the initial most basic step with the most far-reaching results focuses on what and how you eat.
There is no magic pill or wonder drug that will restore your energy and vitality if the basic needs of your body are not met first.
I know that making long-term change can be daunting. But I'm excited to help you on your journey to more vitality.
I'll show you what helps increase your energy that's necessary to promote vitality and reduce tiredness so that you can start living your life fully again.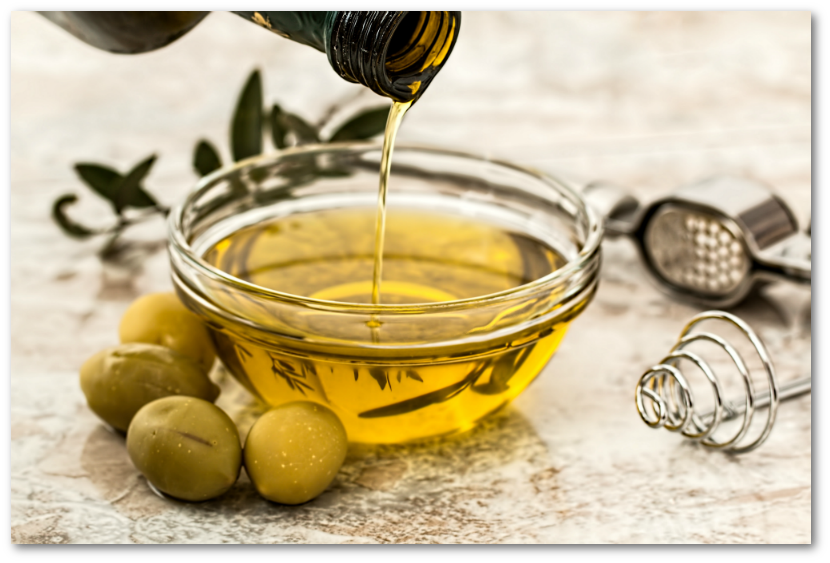 I'll share with you the simplest changes in how you eat that can have big results in increased energy.
I'll show you which foods can actually activate (and de-activate) the genes that promote wellness or disease.
I'll share with you with tools and strategies that I know will lead to long-term and sustainable changes.
Remember, I've been there and I've found a way to reduce fatigue, increase energy, and start enjoying life again.
The way forward is simple, but not necessarily easy. It will take commitment to making changes to diet and lifestyle. But if you know that continuing to do what you're doing now won't provide you with the life that you want and you are ready to make a change then let's take the next step towards a life of vitality.
Are you ready to make the choice? A life of vitality or continuing with the fatigue that's damaging your relationships and keeping you from a fulfilling life?
Work with me and Get Eating for Vitality now.

I would like to recommend Dr Sharon Walt as a highly skilled holistic health coach. She has an excellent knowledge on nutrition and gut health, essential to our overall health. Dr Sharon is also particular to detail and can assist on explaining complex scientific knowledge in clear and simple explanations. She will use her overall research findings to make suggestions to you in a personalised health report. To get the most out of this, I had to be prepared to disclose some of my good and not so good eating habits! Dr Sharon is a non-judgmental, compassionate and kind professional. If you want more energy & vitality, be the change you want in your life and start your journey with Dr Sharon Walt. What I love most about her is that she is a real person and a friendly health coach.

M. Moorcroft, Auckland
Your Instructor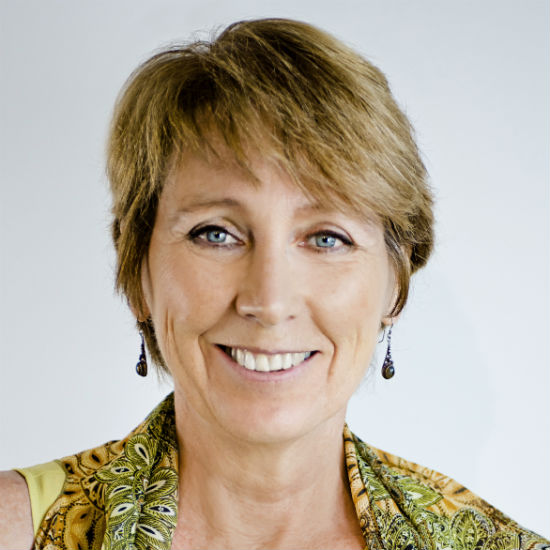 I started my professional career as a Systems Engineer and soon discovered that the human body was much more fascinating for me than a robot. That set me on a path to completing my doctorate in Kinesiology at the University of Waterloo. As a Senior Lecturer/Associate Professor for many years, I taught and conducted research on aspects of human health and movement. During that time, I was fortunate to work with many talented health professionals. I have authored/co-authored 17 research papers and over 35 conference papers.
Several years ago, I changed the focus of my career and embraced what I truly love doing – teaching and connecting with people about achieving good health. As a Certified International Functional Medicine Health Coach, I am now using my experience and expertise to review and summarize some of the current health research in nutrition, fitness, wellness, and autoimmune disorders. But, more importantly, I'm working with clients to help them achieve their visions for a healthier life. My particular interests are in helping people identify and address the root causes behind their autoimmune or chronic health disorders so that they can lose weight, increase their energy, and rediscover their joy in living.
Course Curriculum
1.0 Introduction
Available in days
days after you enroll
3.0 Health Foods
Available in days
days after you enroll
Frequently Asked Questions
When does the course start and finish?
The course starts as soon as you subscribe and never ends! It is a completely self-paced online course - you decide when you start and when you finish.
How long do I have access to the course?
How does lifetime access sound? After enrolling, you have unlimited access to this course for as long as you like - across any and all devices you own.
What if I am unhappy with the course?
We would never want you to be unhappy! If you are unsatisfied with your purchase, contact us in the first 30 days and we will give you a full refund.