While there can be many reasons for chronic fatigue or tiredness, the initial most basic step with the most far-reaching results focuses on what and how you eat.
There is no magic pill or wonder drug that will restore your energy and vitality if the basic needs of your body are not met first.
I know that making long-term change can be daunting. But I'm excited to help you on your journey to more vitality.
I'll show you what helps increase your energy that's necessary to promote vitality and reduce tiredness so that you can start living your life fully again.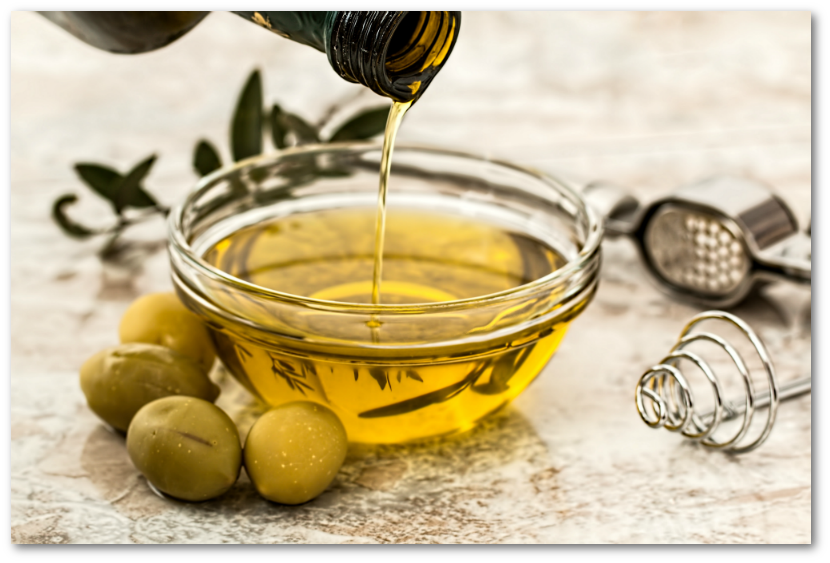 I'll share with you the simplest changes in how you eat that can have big results in increased energy.
I'll show you which foods can actually activate (and de-activate) the genes that promote wellness or disease.
I'll share with you with tools and strategies that I know will lead to long-term and sustainable changes.
Remember, I've been there and I've found a way to reduce fatigue, increase energy, and start enjoying life again.
The way forward is simple, but not necessarily easy. It will take commitment to making changes to diet and lifestyle. But if you know that continuing to do what you're doing now won't provide you with the life that you want and you are ready to make a change then let's take the next step towards a life of vitality.
Are you ready to make the choice? A life of vitality or continuing with the fatigue that's damaging your relationships and keeping you from a fulfilling life?
Work with me and Get Eating for Vitality now.