Multidimensional Meditation
for a Multidimensional World
Meditation and mindfulness are all the rage these days. From CEOs to Hollywood stars, it seems like everyone is doing it, and rightfully so. The benefits to overall health and wellness are undeniable - better attitude, reduced stress and anxiety - the list goes on. But there are only two types of people, those that have made meditation a part of their lives and those that want to.
For those that want a meditation practice, maybe they have been exposed to it from a yoga class or YouTube video, but they're unsure how to get the most benefit from it and desire a practice that addresses all aspects of their life.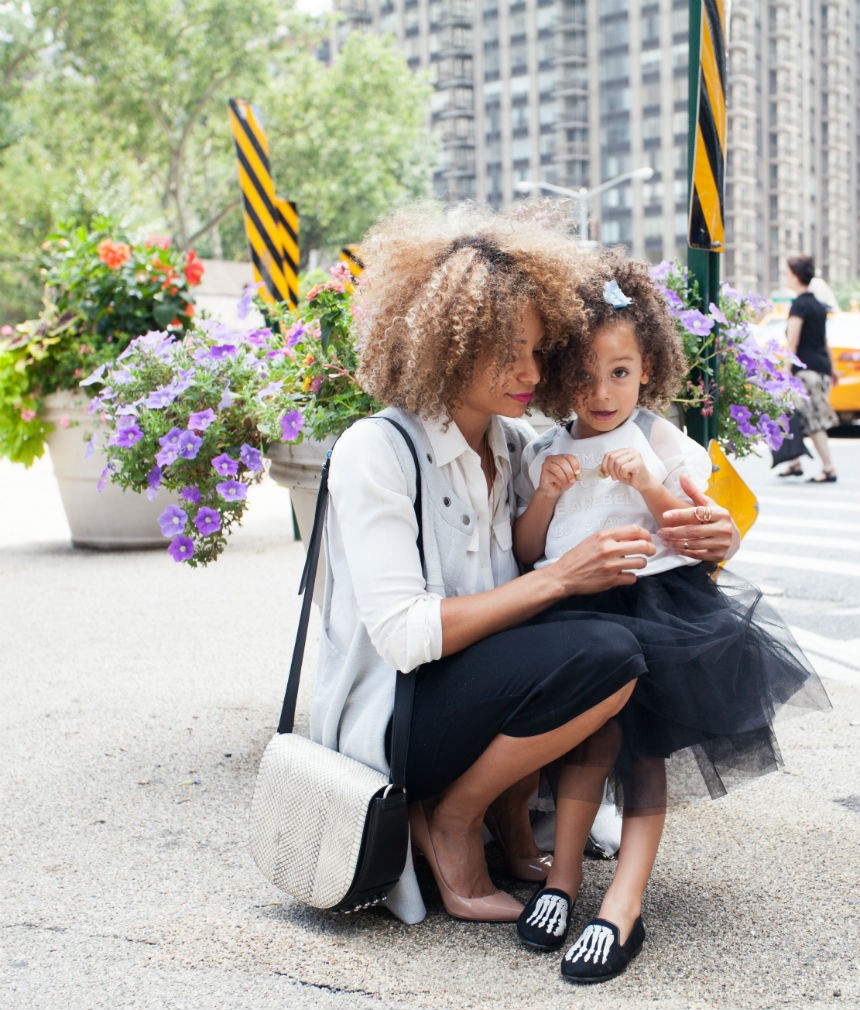 When life happens, you need a specific mental practice that will meet your needs.
- What if you're struggling to fall and stay asleep tonight?
- What if your child is melting down in public and you need an in-the-moment strategy for both of you?
You want the blissful benefits, but when your days get tough, quiet time for yourself is one of the first things that goes. A Daily Mind GymTM practice is all about shifting that perspective and realizing that tough days are when you need a short, well-rounded mental practice most! And as a matter of fact, there's a practice in the course called "Shifting Perspective".
A Personal Beginning
I created the Daily Mind GymTM practice out of my own need for survival.
Barely a month after turning 16, I was called into the principal's office at my school and told that my mother had passed away. In that moment I felt a wave of heat and pain wash over me that took my breath away and it took me months to reclaim it. My world was turned upside down and in a weak moment, curled up in my bed I realized that I was the only one who could save myself from despair. I started to spend time each night lying on my back in bed, breathing deep into my belly and visualizing - even feeling what it would like to be okay again.
That time meditating - when I had never even heard of the word - ultimately led me to have a place inside where I could teach myself to cope, heal and excel.
Practice Daily Mind Gym To Reclaim Your Best You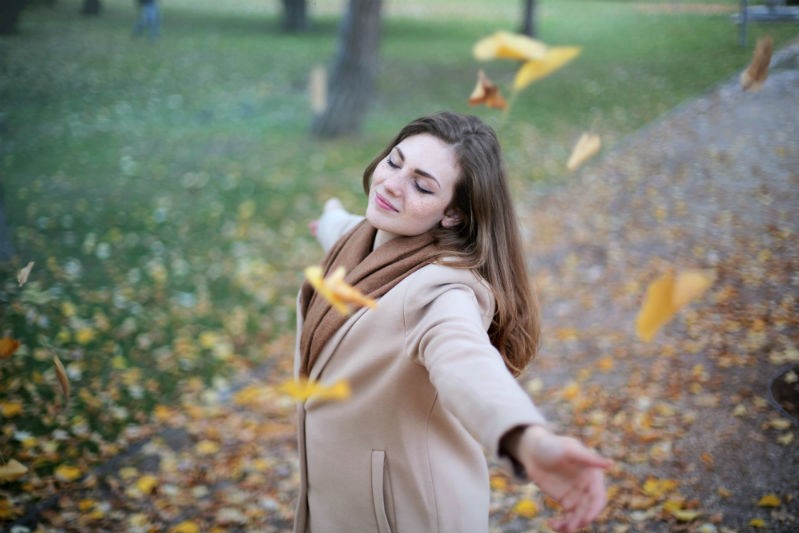 Fast forward to today and now I see so many of my fellow working moms struggling to keep all of the balls in the air at home and work and not lose themselves. You're not a bad mom, you've just let go of a vital piece of yourself and the bitterness of losing that piece has started to grow.
Stop the bitterness before it grows anymore. Buy Daily Mind GymTM and take back the pieces of yourself you love and want to nurture. You are your first child. Get back to taking care of her. Give her just 10 minutes to "work in". Let her dream. Let her figure out what makes her happy. Let her breathe deeply and sleep soundly. Let her instantly find her calm in those tough moments, so she be her best in every other part of her day.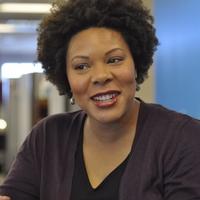 "Descending Into Sleep" worked for me and I am a really problematic sleeper. I like that Daily Mind Gym can help create a foundation for the day and centers on what a person can control, themselves.

Any kind of clutter, disorder, unresolved emotional stress will make it hard for me to fall asleep and stay asleep. So, having dedicated practices to fall and get back to sleep are very helpful."

- Nicole Mills, Digital Marketing Strategist, Mom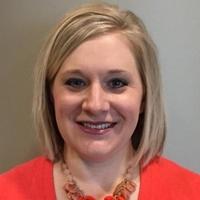 "Before Daily Mind Gym, sleep would always be a stressor. I would always have an anxious mind and not be able to calm my mind. Now, I can calm my mind when going to sleep and have ways to break the anxious cycle in the midst of feeling panic.

When I feel like something is going wrong instead of letting my mind take me away on stories that have not happened, I can stay in the present more quickly."

- Amy Fauth, Human Resources Professional, Mom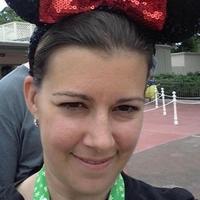 "In under 10 minutes, I'm getting those tools that I need to deal better with the stresses that life hands me.

I've seen an increase in my business. I've seen an increase in my productivity. I'm nicer to be around. I'm sleeping better. And I have a much more positive attitude because even when things can't be done or I run out of time, I'm able to deal better with my own stress."
- Melissa Rhodes, Travel Consultant, Mom
The Daily Mind Gym
TM

Course Includes:



5 short sitting practices that address everything from taking a mindful pause to getting quality sleep

3 bonus practices, including one for achieving goals and two to use "in the heat of the moment"

A powerful way to accelerate the benefits of the practice and ensure you stay on track

A practice log to keep track of your progress

Personal instructor support
What Most People Really Want
Most people want one or more of these three things....

The missing piece to the wellness puzzle
An easier time falling asleep and more peaceful sleep
A strategy that keeps us calm during stressful moments
Everybody knows we need to take better care of ourselves, yes? Yet most people start by trying to change habits from the outside in - start exercising, try a new diet plan, without working on the inside. Our thoughts are where all habits originate. If we build the mental muscle first then we have the strength to tackle anything that comes our way.
Let's get started today with your Daily Mind GymTM practice!
Your Instructor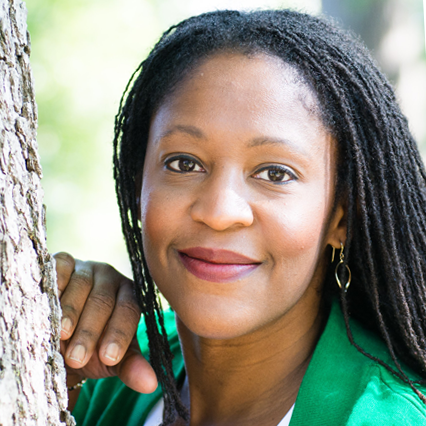 Camille is an MBA with over 17 years experience in the high tech industry. After losing her brother and mother by the age of 16, she taught herself how to meditate, as well as use visualization, as a way to cope, heal and excel.
Camille is also a certified stress and sleep coach, mindfulness educator, registered yoga teacher, wife and mother. She knows the struggles of busy professionals and entrepreneurs and is passionate about helping them create what she calls a 'less stress lifestyle'. Camille meets people where they are with their stress and gives them tools and strategies that fit their needs and personality. From restorative sleep to Daily Mind Gym, parenting, productivity and natural living, she offers customized solutions for managing the demands of the always-on world we live in.
Course Curriculum
Your FREE Goal Achievement Practice
Available in days
days after you enroll
1. Welcome to the Daily Mind Gym Course
Available in days
days after you enroll
2. How to use an Essential Oil as a Secondary Anchor
Available in days
days after you enroll
Frequently Asked Questions
When does the course start and finish?
The course starts now and never ends! It is a completely self-paced online course - you decide when you start and when you finish.
How long do I have access to the course?
How does lifetime access sound? After enrolling, you have unlimited access to this course for as long as you like - across any and all devices you own.
What if I am unhappy with the course?
We would never want you to be unhappy! If you are unsatisfied with your purchase, contact us in the first 30 days and we will give you a full refund.