Multidimensional Meditation
for a Multidimensional World
Meditation and mindfulness are all the rage these days. From CEOs to Hollywood stars, it seems like everyone is doing it, and rightfully so. The benefits to overall health and wellness are undeniable - better attitude, reduced stress and anxiety - the list goes on. But there are only two types of people, those that have made meditation a part of their lives and those that want to.
For those that want a meditation practice, maybe they have been exposed to it from a yoga class or YouTube video, but they're unsure how to get the most benefit from it and desire a practice that addresses all aspects of their life.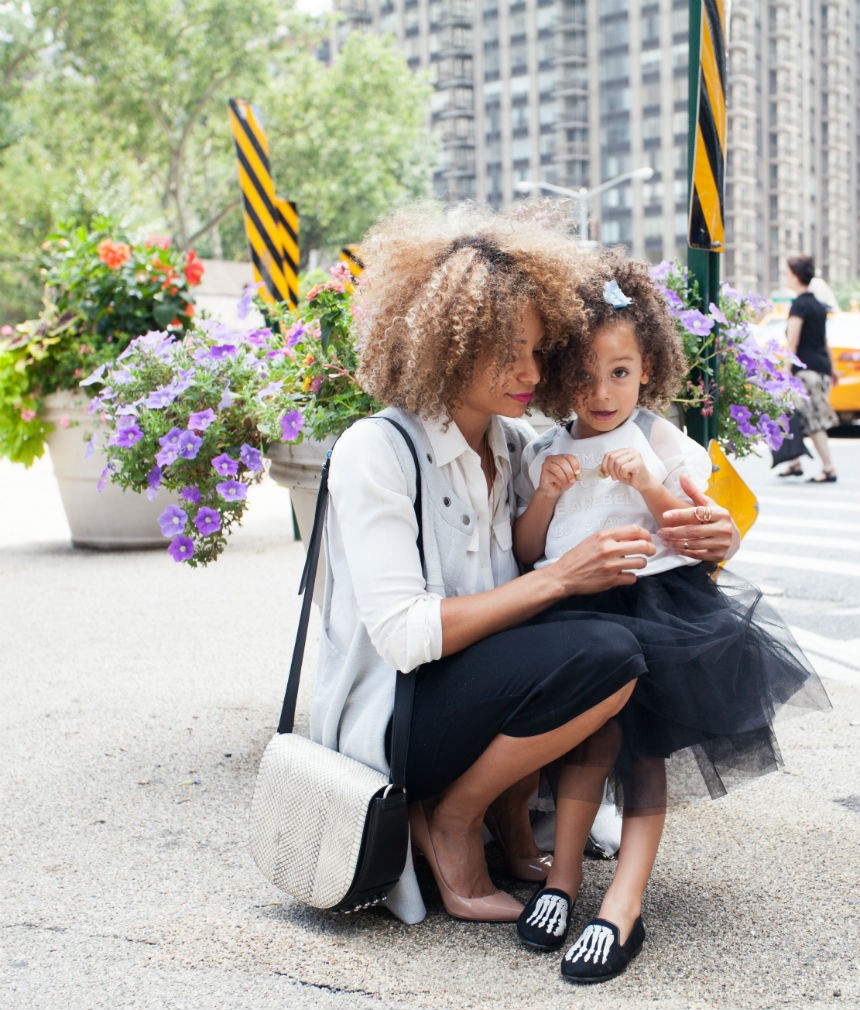 When life happens, you need a specific mental practice that will meet your needs.
- What if you're struggling to fall and stay asleep tonight?
- What if your child is melting down in public and you need an in-the-moment strategy for both of you?
You want the blissful benefits, but when your days get tough, quiet time for yourself is one of the first things that goes. A Daily Mind GymTM practice is all about shifting that perspective and realizing that tough days are when you need a short, well-rounded mental practice most! And as a matter of fact, there's a practice in the course called "Shifting Perspective".