Create a Business Working from Home
Will give you a step by step process to start a home business, give you back control of your most precious commodity - time, and allow you to earn more money and receive hands-on support at each step.
Imagine being able to work from home and make money while doing something you love.
Mark Anthony said, "If you love what you do you will never work a day in your life".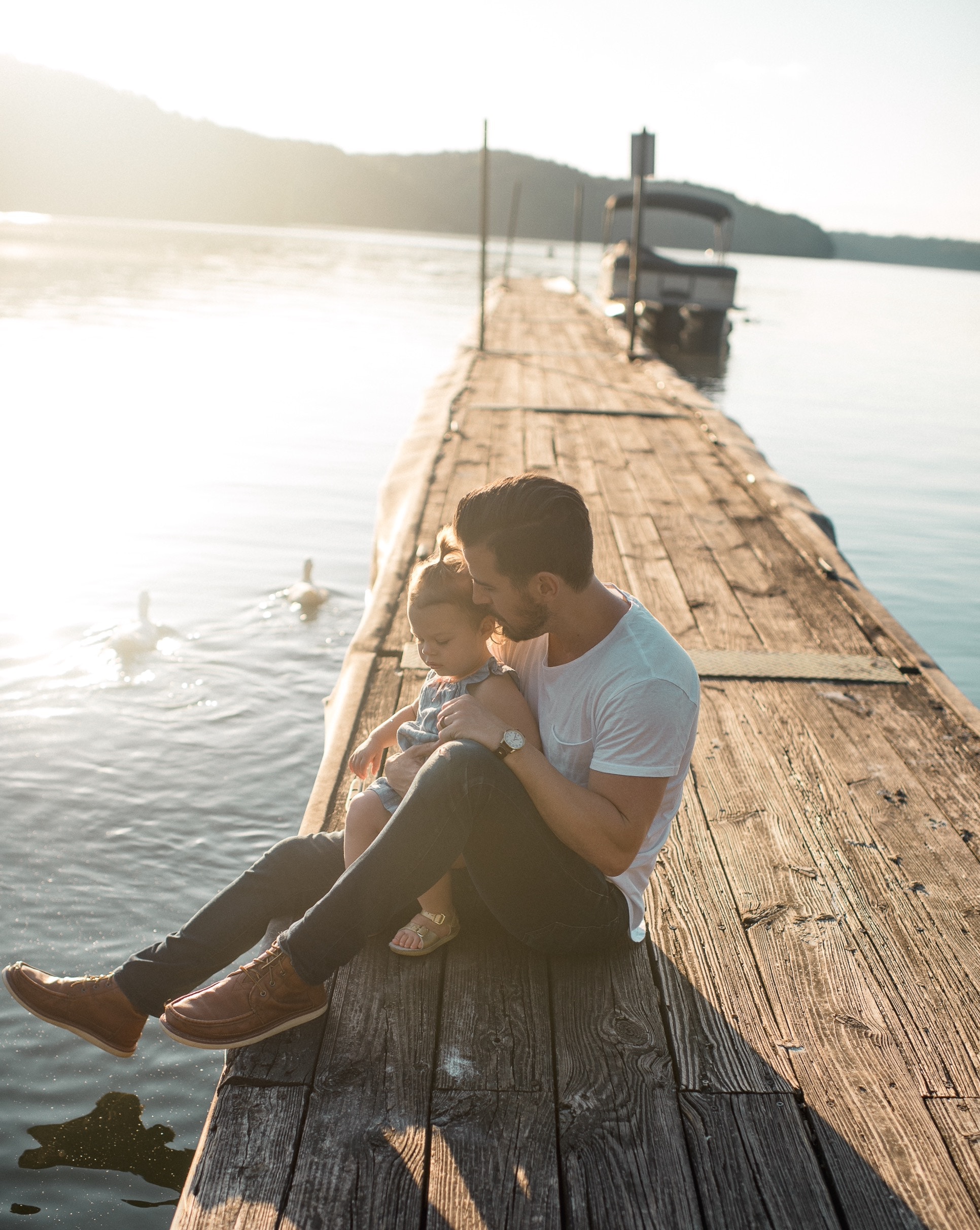 What would it mean to you to be able to attend your child's school activities or sporting events and schedule your business activities around your family?
What would you do if you made more money and had no limits on your income?
We will give you the tools to
create a road map that will allow you to grow your business at your own pace and within your budget.
gain tools to overcome challenges that would normally stop you dead in your tracks.
share your business in a practical way that builds trust so people will want to do business with you.
learn how to network like a pro.
start and build your business while working at your current job.
I will be there to support you every step of the way.
Below is a simple exercise to help you get started on your journey
Get a notepad and find a quiet place to be alone
Have your idea in mind
Set a timer for 2 minutes
Close your eyes
Take a deep breath, exhale slowly, take another breath, exhales slowly again
Vividly Imagine yourself doing something you love to do, providing a value to your clients and being paid well for your services.
What do you see? How do you Feel? What are your clients saying? What inspires you most?
When the timer expires write down on your notepad as many details from the exercise.
This is the first step in creating your business. As you go through each module you will gain more clarity of your vision and by the end of this course, you will be ready to launch your business.