The Habit
After dinner, The Extraordinary Eileen and I bathed our children, Rory and Shoshana, towelled them dry, got them cozy for and tucked them into bed.
I moved out to our living room, where I plopped myself onto our recliner in exhaustion, trying to get a few moments of rest, before having to shift my attention to our bills. I closed my eyes and took a deep breath; inhaling the heavenly smell of the delicious homemade chocolate chip cookies that The Extraordinary Eileen had just made us. I could almost taste them again as it still smelled as if they had just come out of the oven. I inhaled deeply again, and mustering all the energy that I could, I dragged myself out of that recliner and made my way back to the kitchen table, to where, once again, I would try to pay all of our bills.
Frustration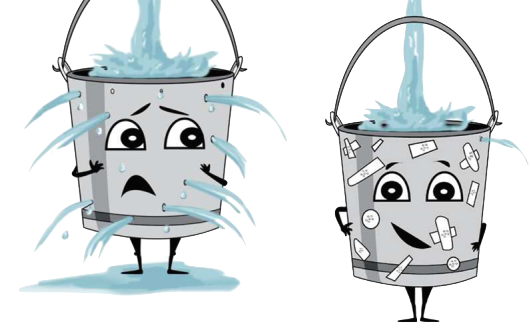 It had started to become that every time I sat down to pay bills, I was stopped short because of our lack of money. There is an old saying that described our situation perfectly… there was more month left than checkbook. While The Extraordinary Eileen took her turns at trying to pay all the bills, she also ran into the same problem, more month left than checkbook.
So what were we doing wrong?
Why had this become such a difficult and stressful task for us?
While she had her strategy, pay more to get bills paid off quicker, I had mine, pay less to each so that we could get to all of the bills… but neither worked. We argued about different strategies to no avail. It created a stressful and negative environment for us whenever we had to address our finances and try to pay our bills.

Please Allow Me To Introduce Myself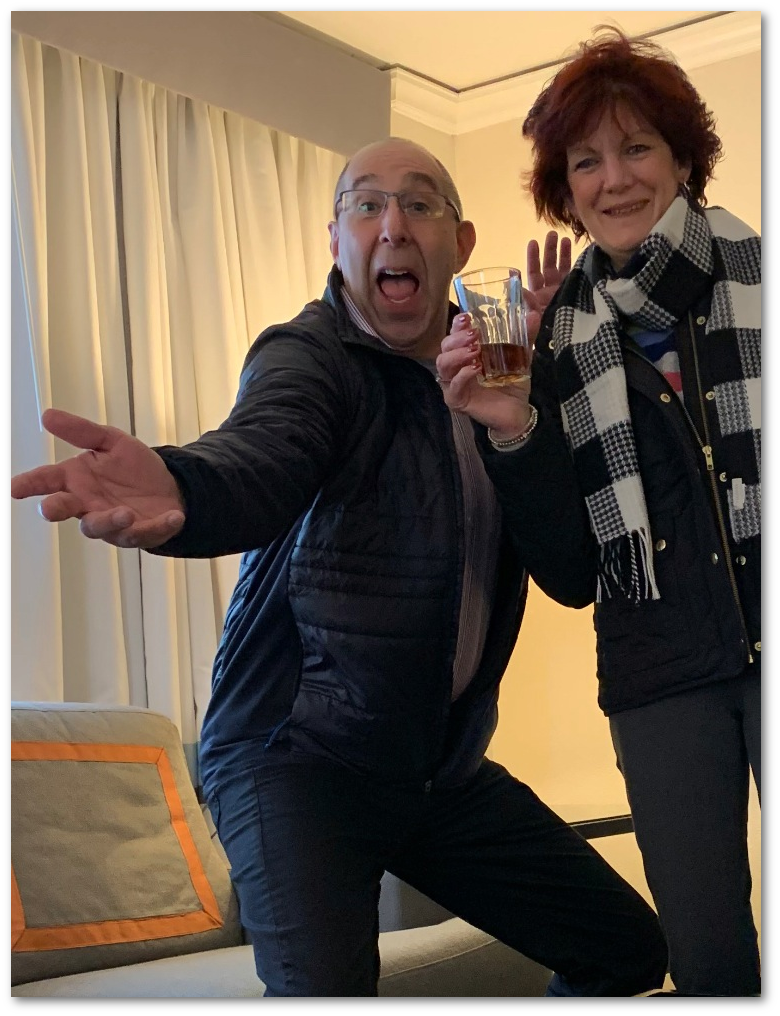 Hello! My name is Richard "Rip" Yegerman… Common Sense Rip. I am the author of this course and wanted to share a little of my own story with you.
Lack of Skills
Most people would agree that paying bills is an evil necessity. It is completely normal for us to not have money skills because, after all, where would we have learned them? They are not taught… not in our public schools anyway… they are hardly ever even talked about… and, depending on your families' background, the very nature of talking about money is taboo. So how are we each expected to run our own personal economies (and by economies I simply mean the flow of cash into and out of our lives) without any formal education on the skill of handling our cash flow?
"The skill of handling our cash flow"... Does that make sense… me calling handling our cash flow a skill? Isn't that true?
Learning Some Skills
When I was in school there was a course called "Home Economics." (Am I showing my age? ;-) It taught us how to cook, clean, sew, and balance a checkbook. I'll never forget it because I started my own first checkbook during that course… I think I was 13… and I loved keeping my checkbook… I took it everywhere I went… it made me feel so grownup… so responsible.
But it wasn't until I learned the skill of how to keep a checkbook, that I could actually keep a checkbook… I mean I knew what a checkbook was, but I had no idea how it worked. I did not know or have the skill of how to keep a checkbook, how to use the register, nor how to reconcile the account every month. I learned that the register is the most important part of any checkbook and was also the basic building block of learning how I would be tracking all of my accounts.
What Happened...Who Can I Call For Help?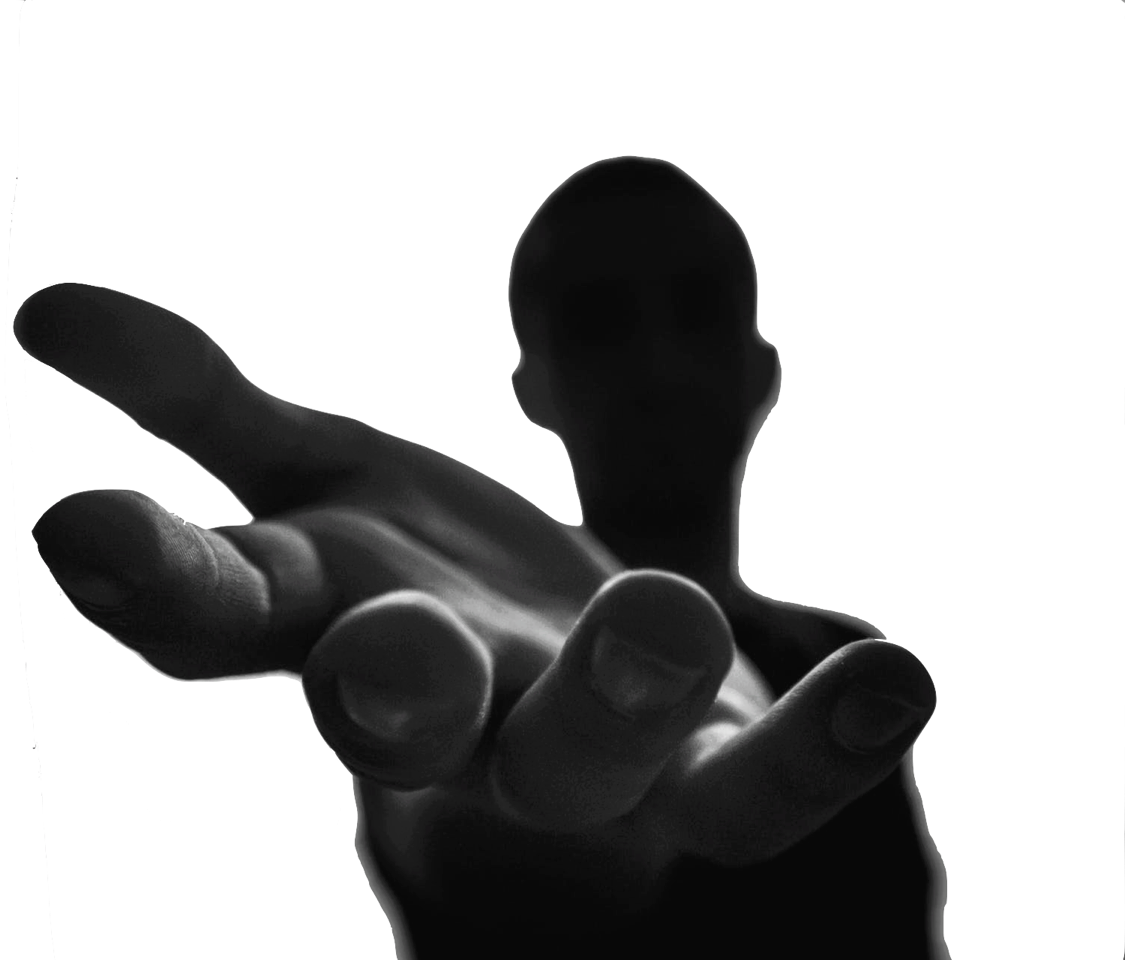 So for twenty-some-odd years I'd been keeping a checkbook… and then, all-of-a-sudden… something was wrong. I remember thinking that maybe I was getting in over my head… maybe I needed help, but where could I get help… who could I turn to? Who can I trust? I went on a mission to find answers. Not only was it for me… but it was also for my family… my future family that I had to find the answers for!
Typical Financial Guidance Fails My Approval.
There's an old saying that you don't know what you don't know… and keeping an open mind… well… like a parachute, minds work best when they are fully open. I went on my mission with an open mind… but… I am NOT a follower, and I need explanations to justify decisions. It totally amazes me at the amount of times I hear …"because that's what everybody does" spoken as a valid response or answer from a financial "professional." Was this really a valid answer or justification for a reason or for why to do something? If everybody jumped off a bridge… NO… I would NOT jump off a bridge!
The Discovery
Weeding through the jungle of all the information… and all the misinformation, associated with financial education and help… well… it was very overwhelming to say the least! Then, it became downright frustrating… and as I was able to start assembling my own information, I began to understand that there really is a very simple fundamental foundation for us to build our economies, our cash flow on. I made this discovery! There really is a very simple solution to all of our financial problems. Do want to know "the secret?" You sure?
Okay… Ready? Here it is: Spend Less Money Than You Make.
But you already knew that didn't you? Doesn't that make sense though… most people would even say that it's 'common sense.' If it is common sense and everybody knows it, what is the problem?
Knowing Where We Are
So do you know exactly how much discretionary income, money left over after you pay all your bills, you have every month? Do you have any money left over? These pieces of information are the core… the basics of starting to understand your economy… your cash flow. Now I have good news and I have bad news… most people want the bad news first. The bad news is that you are going to have to put some time and effort into learning how to handle your economy, your cash flow. Furthermore, you are going to have to allocate time every week, discipline, to manage your economy, your cash flow. The good news is that you will have complete understanding and control of your economy… if you are willing to spend the time and do the work in this course.
Most People Will Not Assist In Their Own Rescue
I can't stress how really simple the strategies are that I teach. Quite honestly, they are so simple that most people over-think and over-complicate them… and then they miss the point completely!
How peaceful would going to bed and quickly falling asleep be, without having to worry about how you are going to pay your bills?
How comforting would knowing that you have months of funds available to you in case something happened be?
What kind of peace of mind would you have knowing that your children's college education funds will be there for when they were ready to go to college, or start a business, or whatever else they might need funding for?
How proud would you feel knowing, that because of you starting multi-generational wealth building, your future generations will have windfalls of money going to them?
What You Get
You get a completely different perspective about debt that you probably have never heard before.
You also get a Financial Analysis Worksheet and a Monthly Living Expenses Worksheet.
You receive one-on-one access to me for help with the worksheets.
You also receive a full Financial Report explaining your economy (your cash flow).
You also receive hands on help from me to work with you to develop your own personal strategy to buy your debt back.
Take Action - Do It Now!
I am ready to get started to help you take control and stay in control of your money, your cash flow… your economy! Just click on "Enroll in Course" or "Sign Up" now… and let's get started!
For Your Best,
Common Sense Rip
Your Instructor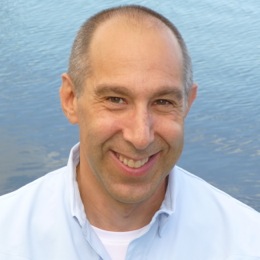 Rip grew up in the great state of "Live Free or Die" New Hampshire, before he moved to upstate New York to study business and accounting at Plattsburgh State. He walked away from his 30-year corporate America career on December 13th in 2015 to pursue his dreams and follow his passion.
For over 10 years, Rip has been helping people learn how to look at money and debt differently. Arming people with a new awareness, he has implemented action plans to help people create savings, buy their debt back, structure guaranteed retirements, and build multi-generational wealth without any risk. He is scheduled to save people over $1 million dollars of interest, and is now resetting his sites on a $2 million dollar goal. Honesty and Integrity are two characteristics that he displays and also looks for in the people that he deals with.
Deeply concerned over the direction we are heading, with crossing the threshold of spending more than we are making as a nation last year and, as of last month, over 7 million people 90 days past due on their car loans, he has committed himself to educating everyone that he can.
He absolutely loves helping, teaching and inspiring others to free themselves from the burden of being in debt to someone else.
Course Curriculum
1.1 Welcome
Available in days
days after you enroll
1.2 Stanley
Available in days
days after you enroll
Frequently Asked Questions
When does the course start and finish?
The course starts now and never ends! It is a completely self-paced online course - you decide when you start and when you finish.
How long do I have access to the course?
How does lifetime access sound? After enrolling, you have unlimited access to this course for as long as you like - across any and all devices you own.
What if I am unhappy with the course?
We would never want you to be unhappy! If you are unsatisfied with your purchase, contact us in the first 30 days and we will give you a full refund.