HOW MUCH DO YOU NEED RIGHT NOW?
Contrary to popular belief, money does not have to be a struggle. If you're struggling financially right now... then you're missing a KEY piece of tapping into the abundance that the Universe has ALREAD Y lined up for you.
We are living at the level we allow for ourselves.
Go look at your car – that is the car YOU are allowing.
Go look at your house – that is the house YOU are allowing.
Go look at your bank account – that is the amount YOU are allowing.
If you're living far below your financial potential (and you KNOW you deserve more) you NEED this 5 day challenge.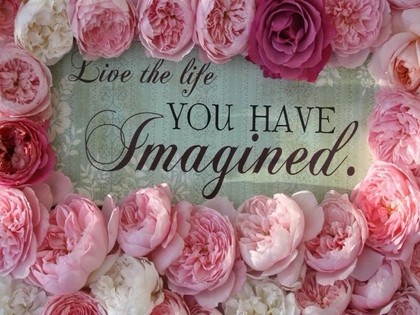 Whatever it is that YOU need right now, in this moment, to live a long and prosperous life, Dr. Keri's "5-Days to a More Prosperous You" guided program has exactly what you need. This course is designed to provide you with life-long lessons and the tools that are going to stick with you for life and always be there to keep you moving forward towards a life you love.
My mission is to provide a comfortable, safe, and serene haven for women who want to tune-in within, lift their vibrations, and align with their highest and best selves for optimum health, abundance of wealth, and true happiness.
During our time together we will be working on your spiritual, personal, and financial growth.